A Holistic Approach to Brain Health
 An Ebook/Journal Combo on Holistic Brain Health
So many things contribute to our brain health and memory. Heredity, lifestyle choices, stress, diet and more all matter when it comes to how well our minds perform. Some aspects, such as your genetic makeup, can't be altered no matter what you do. However, there are a number of behaviors, activities and habits you can implement to keep your mind focused, healthy and alert, along with keeping cognitive decline at bay.
This ebook will cover some of the best things you can do right now to improve your overall brain function, as well as the ways to ensure you remain on top of things for as long as possible. Today's hectic world of constant stimuli and demands can take a toll on your brain power. You can fight back with some rather simple lifestyle changes.
Provide your readers with the knowledge they need to make modifications in their lives to improve their brain power in a way that works best for them with this eBook / Journal combo.
Your Holistic Brain Health PLR  Includes:
Ebook (6,154 words)
"A Holistic Approach to Brain Health: Eat Right, Sleep Right & Exercise Right" will inform your readers about:
The Impact Food Can Have on Your Brain
Good and Bad Brain Foods
Getting Enough Sleep to Improve Brain Health
Tips for Getting More Sleep
Why Exercising Regularly Can Improve Brain Health
Examples of Mental Exercises and What They Do for the Brain
Going forward
This ebook would make a great info product that you can promote to your audience. It would be a perfect addition to the 30 Days of Improving Memory and Brain Health Challenge pack we offer, but works just as well as a standalone product. Edit it slightly as needed to fit your audience and your style, and you can have a brand new eBook up and ready for sale over the course of a day or two. Or take the content and use it to create a class or coaching program on the topic. Of course you can also break the content apart and use it as you see fit. Break it down into three shorter reports to use as lead magnets, or create a long series of blog posts. No matter how you decide to use the content, your readers will appreciate this information on brain health.
Journal
You may have heard that it takes 30 days to create a habit and with this journal you can help your readers. There are 30+ pages that will help record thoughts and progress as your audience continues to improve their brain health in a holistic way.
The journal includes inspirational quotes, and of course plenty of space for them to record their thoughts and feelings. Readers can print out a fresh copy or each month and continue to use the journal for as long as they need it.
If you want to help your readers improve their brain health, you can get this incredibly value-packed bundle for only $47. That's way less than you'd pay a quality ghostwriter to write just a couple of  articles for you.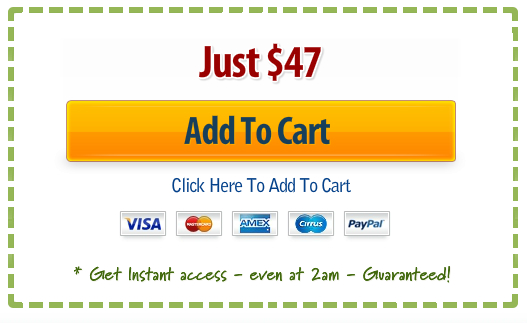 That's an ebook and journal for just $47. Give your readers the content they are looking for about improving their brain health with this PLR