We are Tracy Roberts and Susanne Myers and together we run the highly successful PLR site here at www.PiggyMakesBank.com. Between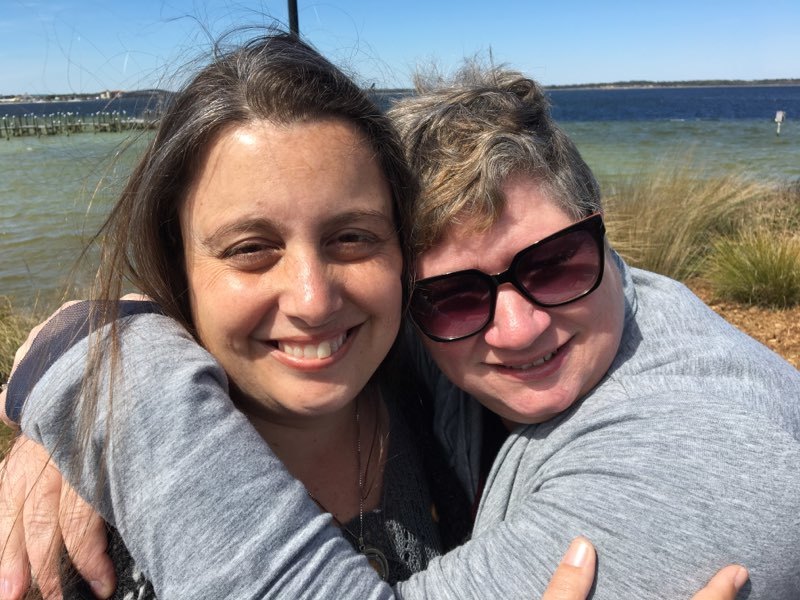 the two of us we have over 30 years of online marketing experience.
We've built hundreds of list and email funnels and we've created dozens of lead magnets from scratch. 
We make our living through writing emails and selling PLR.  We've been doing this for well over a decade and along the way, we've learned a thing or two.  We look forward to sharing that with you. 
We're available
If you have something you're excited about, we'd love to hear from you.  We're up for podcasts, interviews,  guest posts, etc.   Shoot us an email at support@piggymakesbank.com We're always happy to help and would love to hear from you. 
Places you can learn more about us.