An Ebook/Journal Combo on Facing Your Fears & Challenging Yourself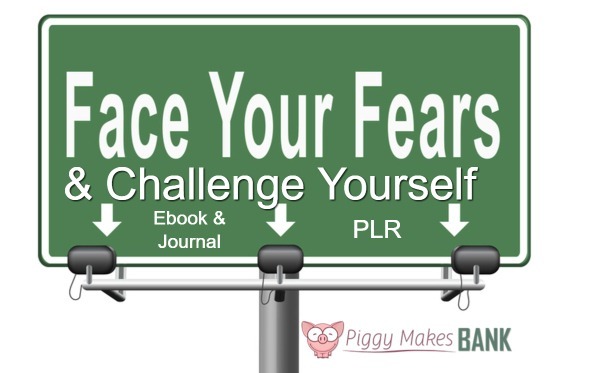 When we face our fears and anxieties head on, we actually achieve a great deal of personal growth. You can gain specific skills, as well as enhance your already amazing character traits like resilience and creativity, when you step up and kick those jitters to the curb. I'll share tangible ways to help you do just that.
However, pushing past the fear won't be easy. You'll need to challenge and push yourself each and every day. You can do this in a lot of ways, some of which are even a lot of fun.
Show your readers the different mind tricks and games they can use to move past their comfort zone and onto achieving awesome things. Show them the real strategies to overcome overwhelm and gain confidence and motivation for achieving even bigger and better goals with this eBook / Journal combo.
Your Facing Your Fears PLR  Includes:
Ebook (6,200 words)
"Face Your Fears and Challenge Yourself Daily" will inform your readers about:
Choosing to Make Progress or Staying Where you Are
Setting Your Goals
Viewing Fear as a Good Thing
How to Cope With Change
Ways to Challenge Yourself Daily
Going forward
This ebook would make a great info product that you can promote to your audience. It would be a perfect addition to the 30 Days of Overcoming Challenges and Coping With Fear pack we offer, but works just as well as a standalone product. Edit it slightly as needed to fit your audience and your style, and you can have a brand new eBook up and ready for sale over the course of a day or two. Or take the content and use it to create a class or coaching program on the topic. Of course you can also break the content apart and use it as you see fit. Break it down into three shorter reports to use as lead magnets, or create a long series of blog posts. No matter how you decide to use the content, your readers will appreciate this information on facing fear.
Journal
You may have heard that it takes 30 days to create a habit and with this journal you can help your readers. There are 30+ pages that will help record thoughts and progress as your audience faces their fears and pushes past their comfort zones.
The journal includes inspirational quotes, and of course plenty of space for them to record their thoughts and feelings. Readers can print out a fresh copy or each month and continue to use the journal for as long as they need it.
If you want to help your readers to face their fears, you can get this incredibly value-packed bundle for only $47. That's way less than you'd pay a quality ghostwriter to write just a couple of  articles for you.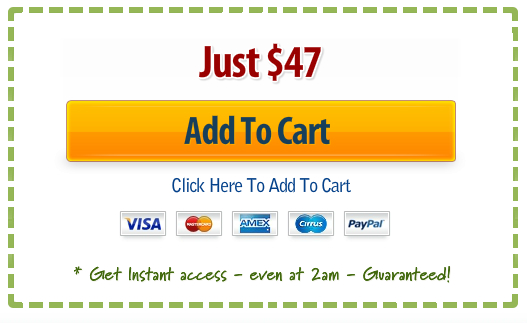 That's an ebook and journal for just $47. Give your readers the content they are looking for about Facing their Fears with this PLR