[thrive_headline_focus title="Repurpose Your Content to Leverage Social Media" orientation="left"]
 An Ebook/Workbook Combo on Repurposing Your Content to Leverage Social Media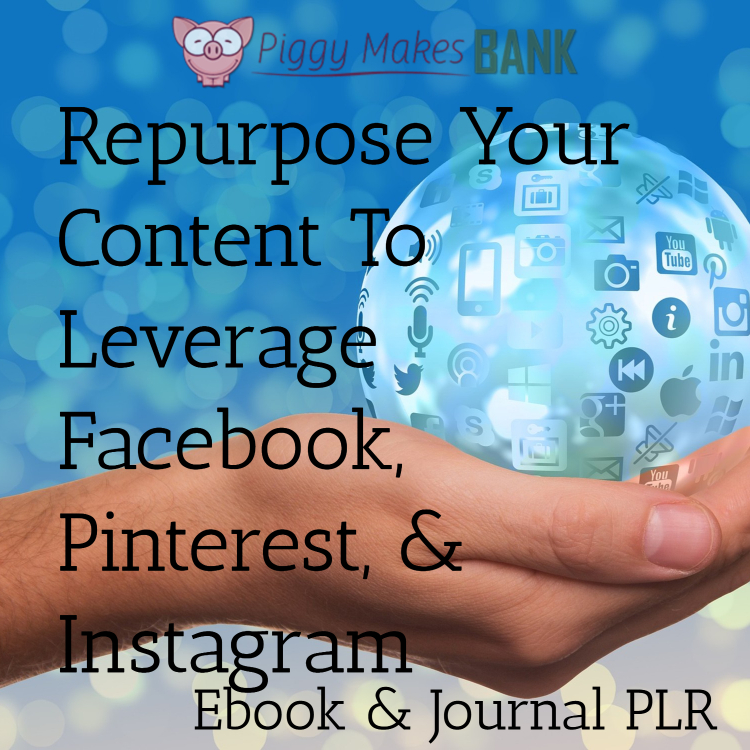 Facebook, Pinterest, & Instagram are the big three social networks that most of you can likely find your audience using. And, if you want to build traffic, you want to be where your audience is.
When you consider that 81 percent of Americans have social media profiles, and over 1.96 billion active users are currently using social media worldwide, with a projection for that to almost double by the end of 2018, it's clear that using social media to get traffic to your website or blog is an imperative for anyone who wants to get noticed and/or earn money online.
Social media marketing, while effective, is a lot of work especially if you're trying to reinvent the wheel. When you realize that you can reuse and repurpose content you've already created for social media content you'll get a lot more out of social media marketing without a lot more work. This is especially true if you're not trying to go forward without a plan and without the knowledge to do it the easy and effective way.
Teach your readers how they can repurpose the content they already have in their social media marketing efforts with this eBook/workbook combo.
[divider style='full']
Your Social Media PLR  Includes:
Ebook (6,016 words)
"Repurpose Your Content to Leverage Facebook, Pinterest and Instagram" eBook will teach your readers about:
Defining Your Goals and Finding Your Content
Driving Traffic with Instagram
Driving Traffic with Pinterest
Driving Traffic with Facebook
This meaty 6,016 word eBook would make a great info product that you can promote to your audience. It would be a perfect addition to the 30 Day Leveraging Social Media for Traffic PLR pack we offer, but works just as well as a standalone product. Edit it slightly as needed to fit your audience and your style, and you can have a brand new eBook up and ready for sale over the course of a day or two. Or take the content and use it to create a class or coaching program on the topic. Of course you can also break the content apart and use it as you see fit. Break it down into three shorter reports to use as lead magnets, or create a long series of blog posts. No matter how you decide to use the content, your readers will appreciate this information on how they can get started using the content they already have to leverage social media.
[divider style='full']
Workbook
A workbook to help your readers plan out their goals and content.

[divider style='full']
If you want to help your readers to grow their business, you can get this incredibly value-packed bundle for only $47. That's way less than you'd pay a quality ghostwriter to write just a couple of articles for you.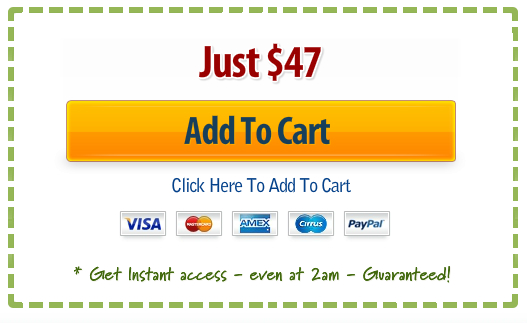 That's an ebook and workbook for just $47. Give your readers the content they are looking for to grow their businesses with this PLR.