Defining Your Ideal Customer
This Exclusive Offer Makes It Easy To Monetize Your Content

 
 An Ebook/Checklist Combo Ready To Sell To Your Audience Each Month
Content is important. With good content going out there each and every month, you're growing your reach and you're attracting more people to your website and your list. In other words, content and traffic are important, but they are only one part of the equation. To profit from your online business, you have to make offers. You have to have something to sell and some of the easiest and most profitable products you can put together – particularly in the Business Niche – is information products. The good news is that we have you covered!
You've already signed up for our monthly content PLR pack. Why not add a ready-made information product you can sell to your target audience? Sure, you could buy these PLR packs ala carte from our website, but sign up now, and get locked in at the super low monthly rate of $37.
This Month's Topic:
Avatar – Defining Your Ideal Customer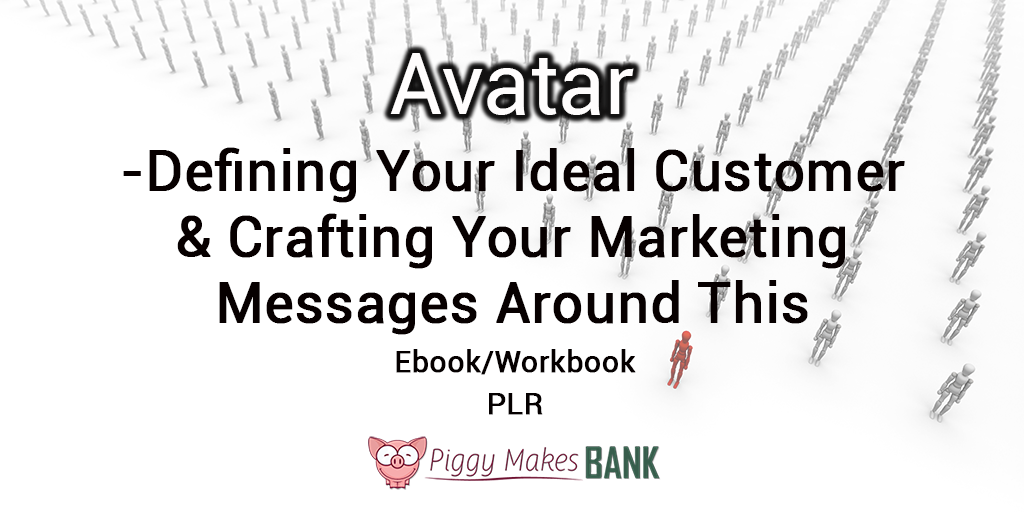 Creating an avatar of your customer is an important task to complete – for anyone wanting to succeed in any type of business. This ebook explains why you need an avatar, how to create one, and then how to communicate with your avatar effectively.
Teach your readers what an avatar is, why it's important to complete this whole process, as well as exactly how to create a customer avatar, and more with this eBook/workbook combo.
Your Customer Avatar PLR Includes:
Ebook (6,062 words)
"Avatar – Defining Your Ideal Customer" eBook will teach your readers about:
Why Avatars are Important
What an Avatar Is
How to Define Your Avatar
This meaty 6,062 word eBook would make a great info product that you can promote to your audience. It would be a perfect addition to The Power of One Thing for Your Business pack we offer, but works just as well as a standalone product. Edit it slightly as needed to fit your audience and your style, and you can have a brand new eBook up and ready for sale over the course of a day or two. Or take the content and use it to create a class or coaching program on the topic. Of course, you can also break the content apart and use it as you see fit. Break it down into three shorter reports to use as lead magnets, or create a long series of blog posts. No matter how you decide to use the content, your readers will appreciate this information on how to get started defining your customer avatar.
Workbook
A workbook to help your readers learn how to create their customer avatar.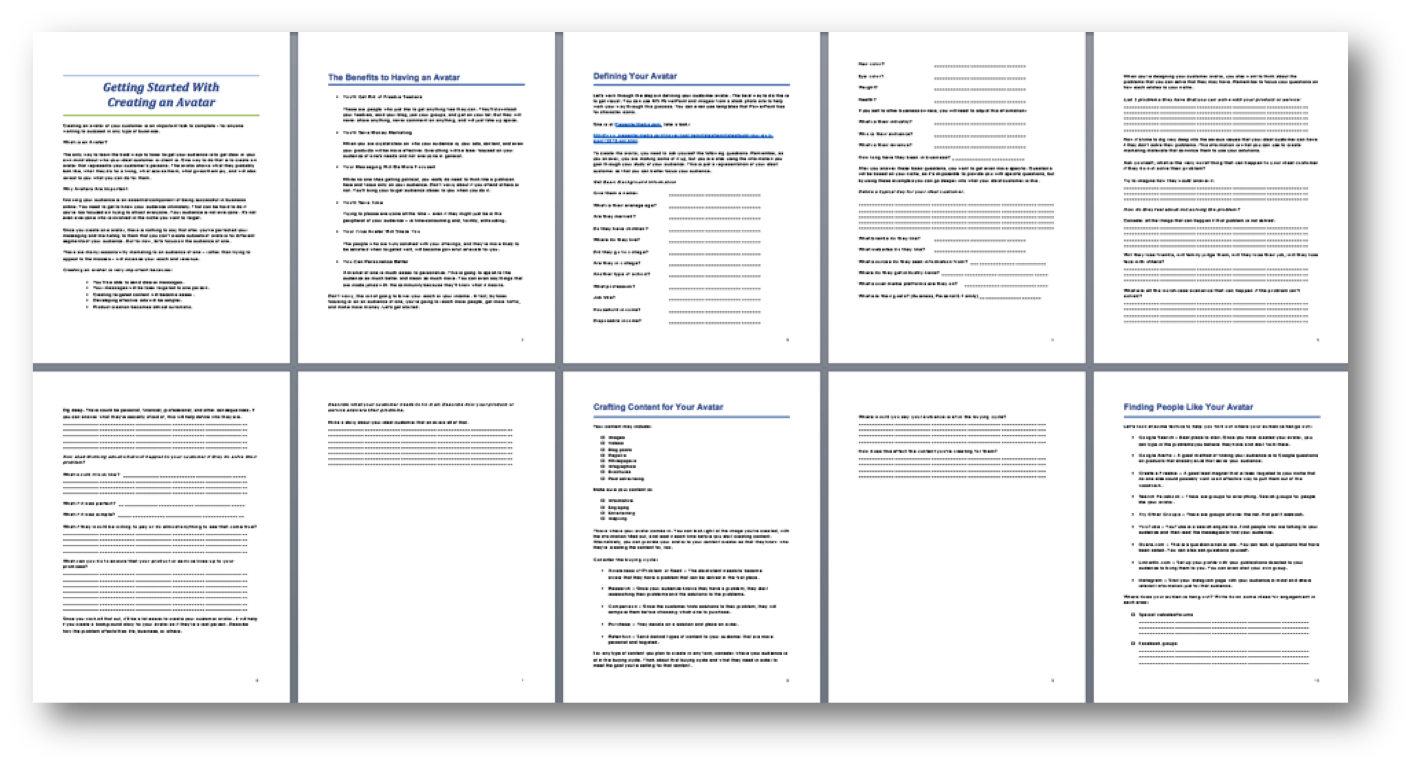 If you want to help your readers grow their business and get content like this each and every month, you can sign up for only $37 per month. That's way less than you'd pay a quality ghostwriter to write just a couple of articles for you.
This is a special deal for our business club members only!
You get the eBook / workbook combo each month for just $37 
Save even more with the Annual Payment of $347 per year.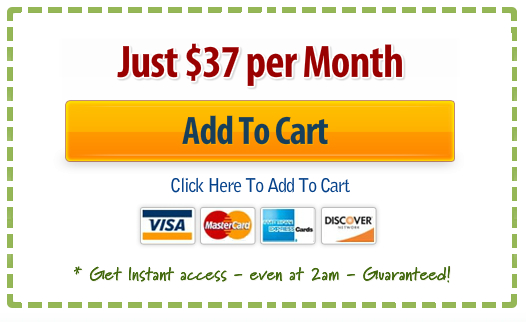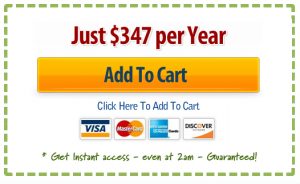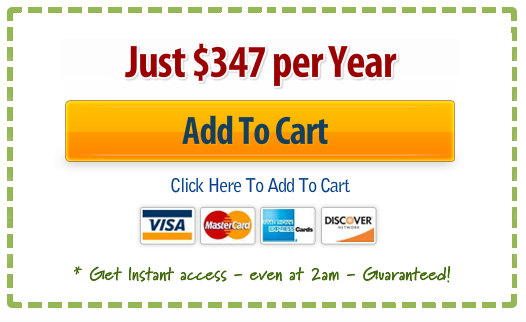 That's a fresh eBook and workbook for just $37 per month. Give your readers the business content and info products they are looking for with this  PLR.