[thrive_headline_focus title=" How to Make Blog Posts Pop with Pretty Images PLR Articles" orientation="left"]
10 PLR Articles on How to Make Your Blog Posts Pop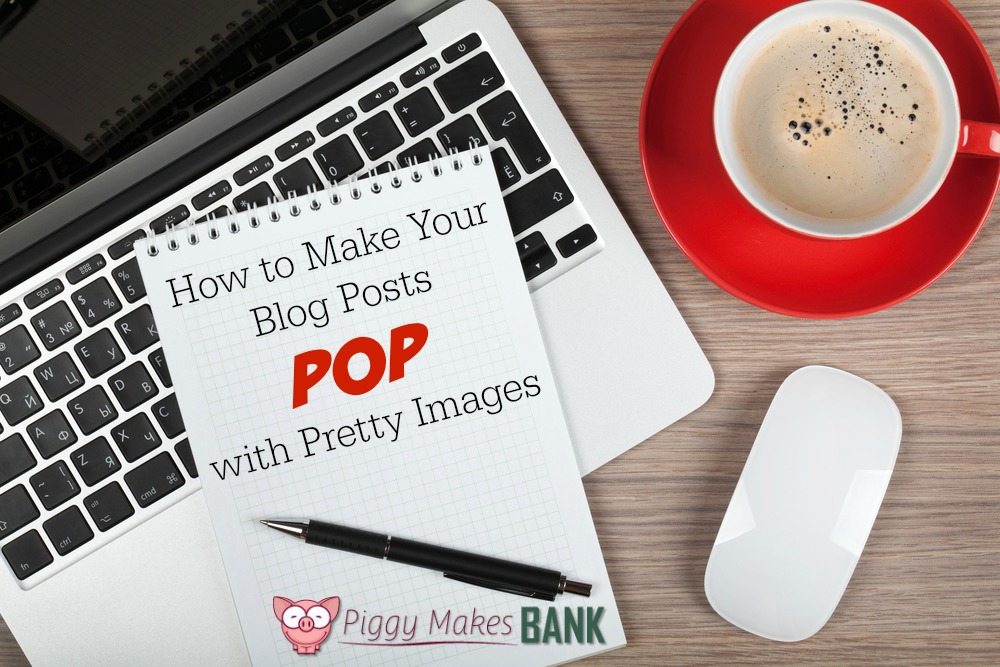 Content is king, but in today's fast paced world, you have to grab your reader's attention first. There's no better way to do just that than with a powerful image or graphic for the blog post. Not only will it add interest and visual appeal to your blog itself, it will also grab the attention of your audience on social media. Adding graphics to make your blog posts pop is more important today than it's ever been.
That's exactly what this content PLR bundle is all about. Teach your audience why it is important to create attention grabbing graphics and how to go about doing that. Help them increase their traffic and wow them with this timely and actionable content. Show them how adding interesting images and graphics will send more readers to their blog and keep them on there longer. Teach them the basics of color theory, white space, and some of the key terms of graphic design. Introduce them to the tools they need (both free and paid) to create said graphics. In other words, give them the tools they need to add visual interest to their blog and individual blog posts.
The content is easily monetized by adding affiliate links to your favorite graphics tools and courses where they can learn more. This content would also be a great choice for a graphic designer who can show his or her audience what to do and then offer to do it for them.
Your PLR Bundle Includes:
10  PLR Articles  – 400+ words each (5,707 words)
Why Your Blog Needs Visually Appealing Graphics
Familiarize Yourself With These Graphic Design Terms
Choosing a Color Scheme That Works for Your Blog
Free Vs. Paid Graphic Design Tools
Basic Graphic Design Principles for Bloggers
Where to Find Graphics, Fonts and More for Your Blog
Find Quality Stock Images for Free
How to Personalize Free Stock Images
Must-Have Graphic Design Elements for Your Blog
Where to Find Design Inspiration
[divider style='full']
If you want to help your readers improve their blog post images then you can get this incredibly value-packed pack of 10 articles for only $10. That's way less than you'd pay a quality ghostwriter to write just one article for you.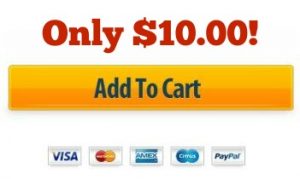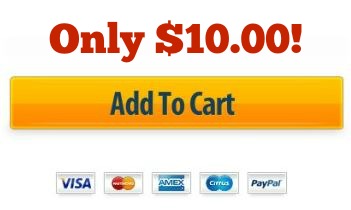 That's a total of  5,707 words for $10. Give your readers the content they are looking for!