Thrive Anywhere – Lynette Chandler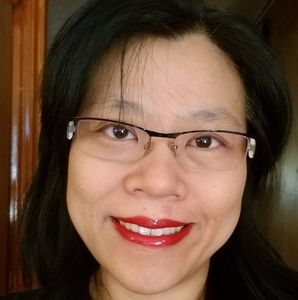 Lynette Chandler of ThriveAnywhere.com has created beautiful pre-prepared printable bullet journal pages with PLR rights.
We're talking about the journaling industry, how it's grown and how you can use these journal pages to serve your community.
Her tip: Your people crave a gift they can work with!  #plrapalooza
Love this? Help us spread the word!