Living a Super-Ager Lifestyle Ebook/Workbook & Canva Template PLR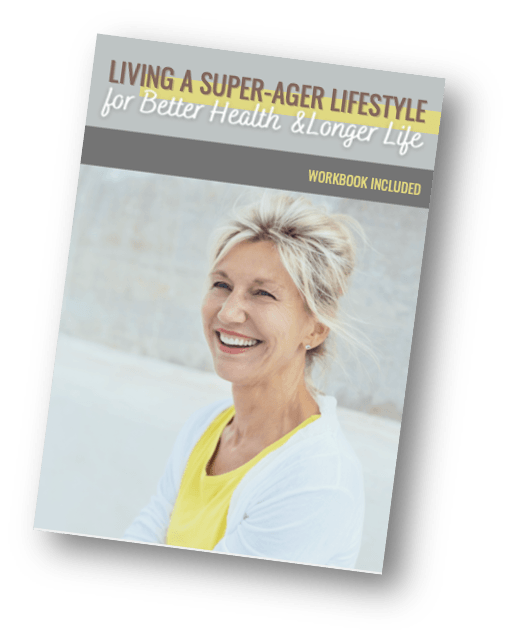 We've put together a professionally designed ebook and workbook combo all about living a super-ager lifestyle. This ebook/workbook will get your readers thinking about what they can do to boost their chances of living a very long and healthy life.
Use it to create a new lead magnet to grow your list or share it with your existing members.
You get a professionally designed ebook/workbook combo with 65 pages of content in PDF format. You can use this pre-written content as is or edit it as you see fit. Tweak it to fit your niche and your business requirements. Put your name on it and use it in your overall content marketing strategy. You can edit the colors, fonts, and content using Canva (instructions included).
If you want to help your readers live a super-ager lifestyle, get this professionally designed ebook/workbook for just $17.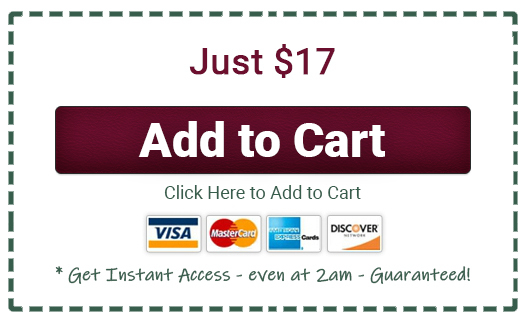 Here's What You Get:
Professionally Designed 65-Page Ebook/Workbook Combo (PDF format)
Topics include:
Aging is a Normal Process That's Denied To Many
Super-Agers and Cognition: What You Need to Know
Super-Agers and Physical Health: What You Need to Know
& More…
Workbook topics include:
Super-Ager Evaluation
Healthy Mind Self-Evaluation
Healthy Body Self-Evaluation
& More…
Here's a sneak peek:

Canva Template
You'll also receive a Canva Template with instructions on how you can customize the Ebook/Workbook PDF using Canva to fit your branding by changing the colors, fonts and content to specifically fit your audience.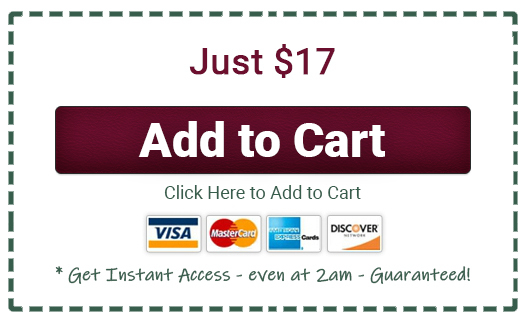 That's a 65-page professionally designed ebook/workbook combo and Canva template.