[thrive_headline_focus title="10 PLR Articles on Smart Frugal Finance" orientation="left"]
Are you in the personal finance niche? How about frugal living or being smart with your money? We have some fresh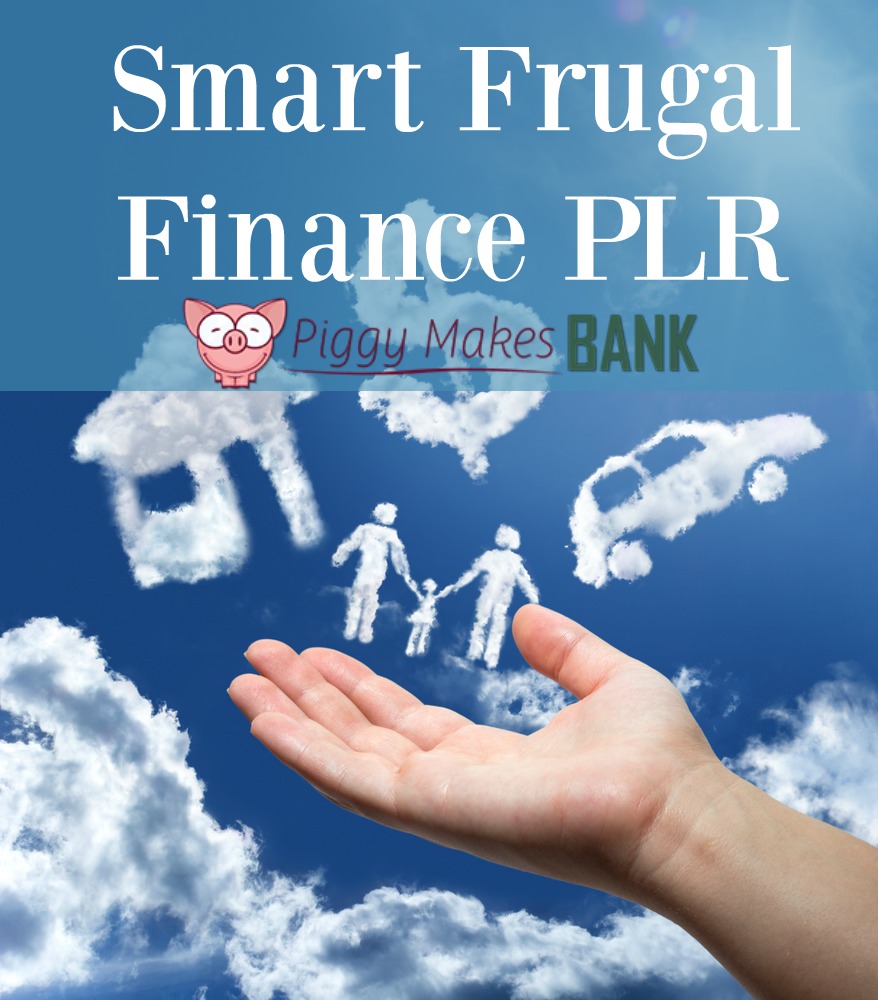 new content for you that's ready to be added to your blog, your emails, or even your info products. Share the advice your readers are looking for to help them make the most of their hard earned dollars.
If you're looking for some quality evergreen content in the profitable personal finance niche, this is for you. Grow your reach, expand your audience, and establish your authority and expertise by sharing great content like this.
Your PLR Bundle Includes:
10 Articles – 400+ Words Each
4 Things You're Probably Paying Too Much For   – 611 words
Dollar Store: Deal or No Deal? – 442 words
E-asy Ways to Manage Bill Times – 614 words
What Does Being Frugal Mean – 426 words
How to Spend Your Tax Refund – Don't  – 532 words
Paying Off Your Debt – Quick – 762 words
Staying Organized at Tax Time – 563 words
 You Got a Tax Refund – 579 words
Thrift Stores Are Not Your Friend – 695 words
Non Extreme Couponing for Real People – 509 words
[divider style='full']
If you want to help your readers make smart decisions with their money, you can get this incredibly value-packed bundle for $10 . Simply Click the Button Below and Receive an Immediate Download.
That's a total of 10 articles (400+ words each). Give your readers the content they are looking for!