Thank you for purchasing our Instant Pot PLR Pack.  If your readers are fans of the Instant Pot then they're bound to love their Slow Cookers.  We've put together this Mega Content Pack just for you.
We've created a 30 Day Challenge you can run to grow your list and inspire activity in your community

Here's What's Inside The 30 Day Slow Cooker Challenge 
30 Emails and 30 Recipes
Host your own email challenge and keep your readers happy and engaged all month long. This special Slowcooker challenge PLR Bundle includes 30 recipes and 30 emails messages. Just copy and paste and you're good to go.
Each day during the challenge your readers will receive a personalized email from you with a link to the latest recipe. Post the recipe on your blog to drive traffic there, or if you prefer, post the recipe on your Facebook page to drive up engagement there.
Along the way, you can of course monetize your emails with suggestions for different slow cookers, crockpot liners, cookbooks and more.
If you know how to copy and paste, you can set up this slow cooker challenge. Keep it free or make it a paid product.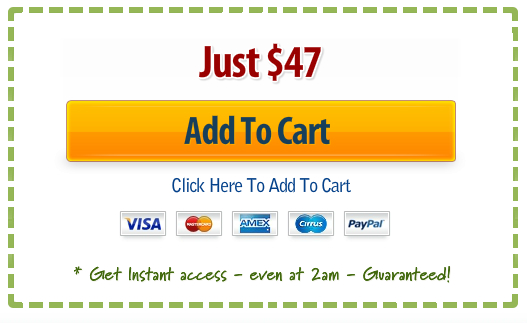 and you'll also get
Slow Cooker Essentials – What You Need To Know About Using Your Slow Cooker is a 7,022 word eBook that you can publish, give away to grow your list or edit as you wish.
Do you need an eBook or short report that you can give away to build the list to run the 30 day challenge? Or how about an eBook you can sell to them to monetize your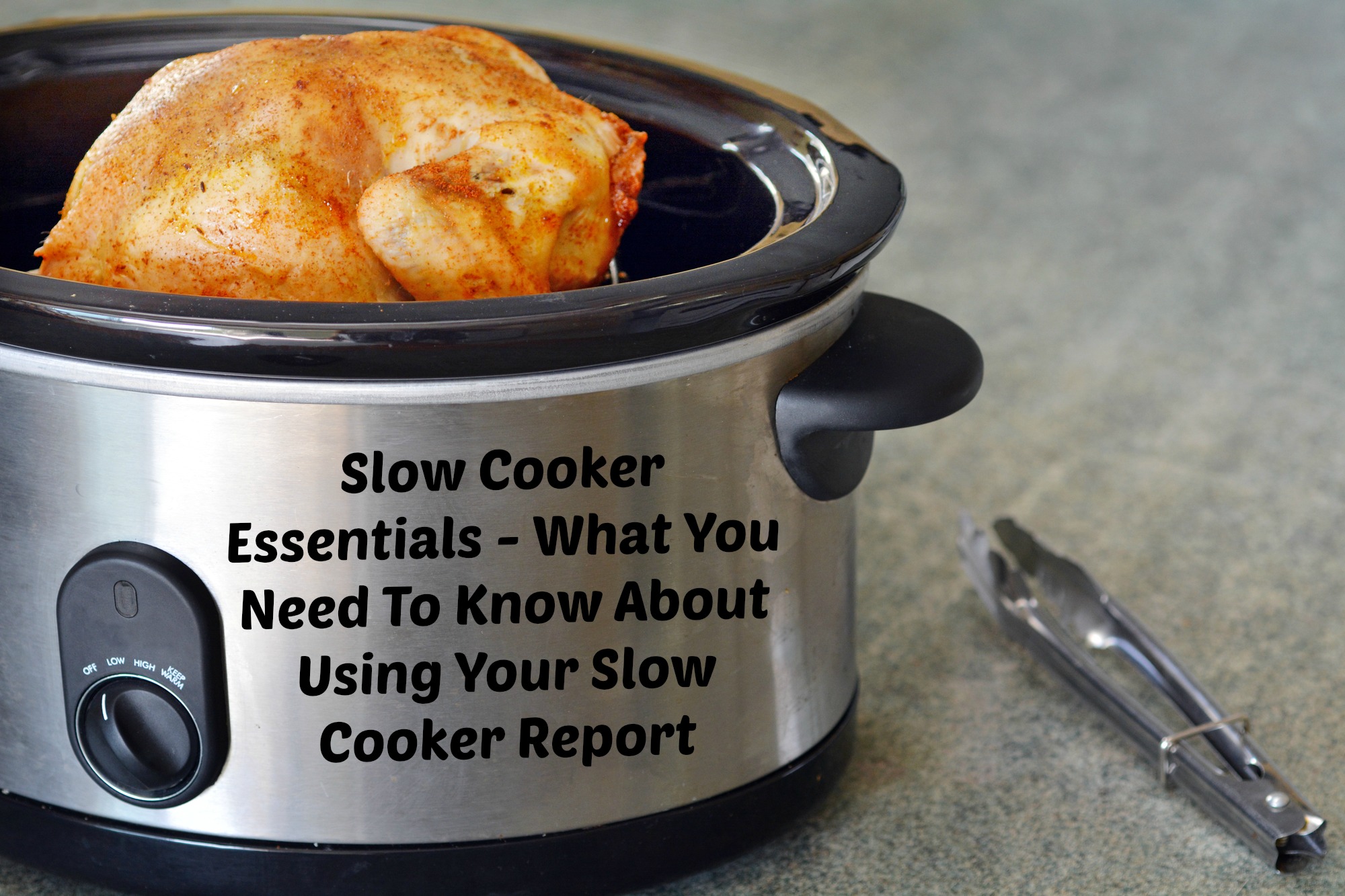 emails. We've got you covered. 
We took a large portion of a cookbook Susanne has successfully sold for years and turned it into a PLR report for you.
You could even add the 30 recipes from the challenge and a few extras to make it a full cookbook.
Here's what's covered in the "Slow Cooker Essentials – What You Need To Know About Using Your Slow Cooker" report:
Table of Contents
Why Would I Want To Use A Slow Cooker?
Got You Thinking About Using A Crockpot?
Caring For Your crockpot
Crock Pot Safety Tips
Beyond The Recipe – Crock Pot Cooking Techniques
Food Safety
How to Adapt Your Favorite Recipes for Your Slow Cooker
Other Crock Pot Tidbits
And MORE!
And even more you'll get
5 PLR Articles on Slow Cooking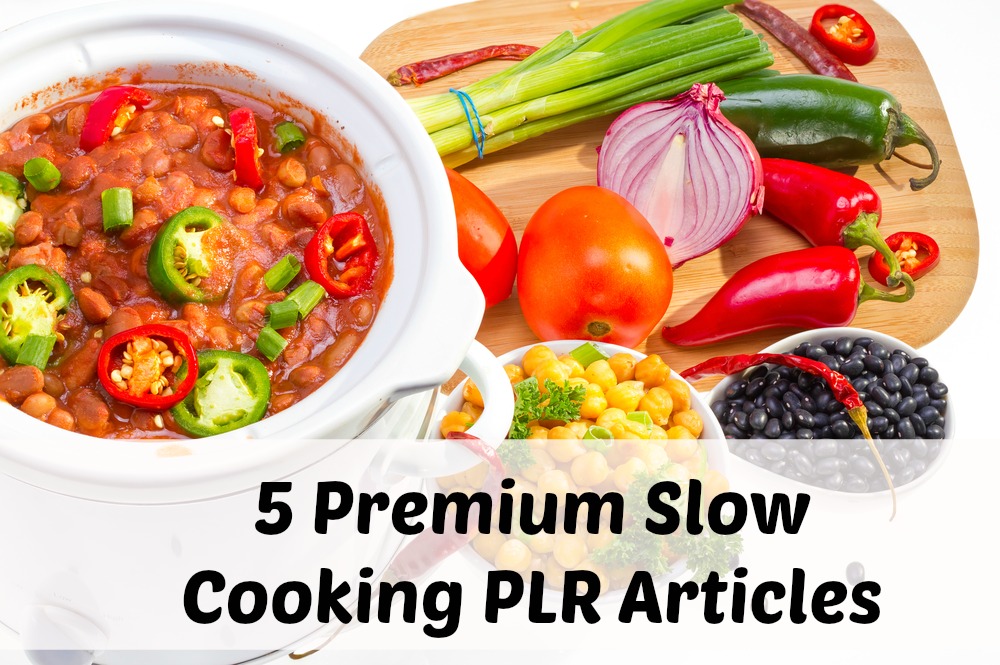 The slow cooker is such an under-rated kitchen appliance. But it's making a big comeback as busy families struggle to keep up with crazy work and after-school activity schedules while still getting healthy, home-cooked meals on the table.
Take advantage of this big kitchen trend and share with your readers how easy it is to cook real food in a slow cooker.  We've written 5 premium PLR articles on the topic for you. Your readers and search engines alike will appreciate these longer, content-filled articles or blog posts. They are easily monetized with offers for slow cookers or the ever popular slow cooker cookbooks.
Bundle the articles for a short report, post the articles to your blog, or add them to a bigger info product. They could even make a helpful 5 Day email mini course to help your subscribers get started with slow cooking.
Your PLR Bundle Includes:
5  Premium Articles – 500 – 800+ words each
1. How To Choose The Right Slow Cooker (755 words)
2. Planning Your Slow Cooker Meals (558 words)
3. Whole Chicken And Slow Cooker Makes For Frugal Meals (860 words)
4. Adapting Your Favorite Meals To Slow Cooker Cooking (805 words)
5. Using Your Slow Cooker Year Around (558 words)
If you want to help your readers get home cooked meals on the table even on the busiest of days, you can get this incredibly value-packed Mega pack of Slow Cooker Content $47. That's way less than you'd pay a quality ghostwriter to write this content for you.