Stop Being Frustrated 
Because Your Site Isn't Making Money
Let us take a look at what you're doing and help you find out EXACTLY what you should be working on next to grow your income.
When you work on and look at your website day in and day out it's hard to see what's missing or what little tweaks you could make to instantly get more subscribers, convert more visitors into buyers and in the end make more money.
We would like to help you get past not being able to see the forest for the trees.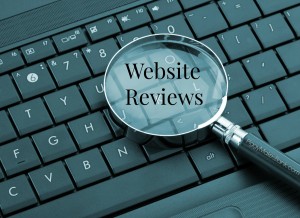 Here's What We'll Do.
We'll take a look at your site, your opt-in pages, your social media and if you'd like – even your product funnel.
We'll read through everything and make detailed notes of suggested improvements and tweaks.
Once we've both had a chance to go through, we (Tracy and Susanne), will get together and record a video walking through our suggestions.
You'll get a link to the video along with a copy of our IMPROVEMENT notes.
Because what it comes down to is this …
… you just need a plan to follow
Taking action and making changes can be hard, especially if you don't know where to start and what to do. What you need is a step-by-step plan and we'll provide that for you.
All YOU need to do is take action.
Have us review your site, watch the video review and then follow our check list of suggested improvements. That's it.
Not Sure What a Website Review Can Do for You?
Helps you look at your site with fresh eyes.
Helps you identify weak spots.
Make your site more attractive for visitors and easier to navigate.
Find new ways to improve opt-in conversion and make more sales.
Think about new revenue models and ideas.
Pinpoint your target market and clearly speak to them.
Find out exactly what you should be working on next.
Ready to order a website review?
For a limited time, we're offering reviews for $197.
You'll get the full video review along with our notes and an action plan on what to work on next. Click below to order.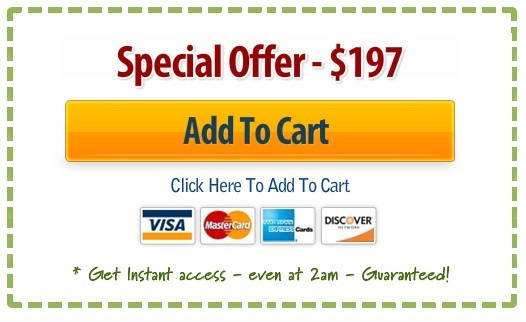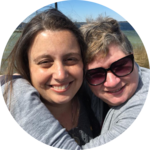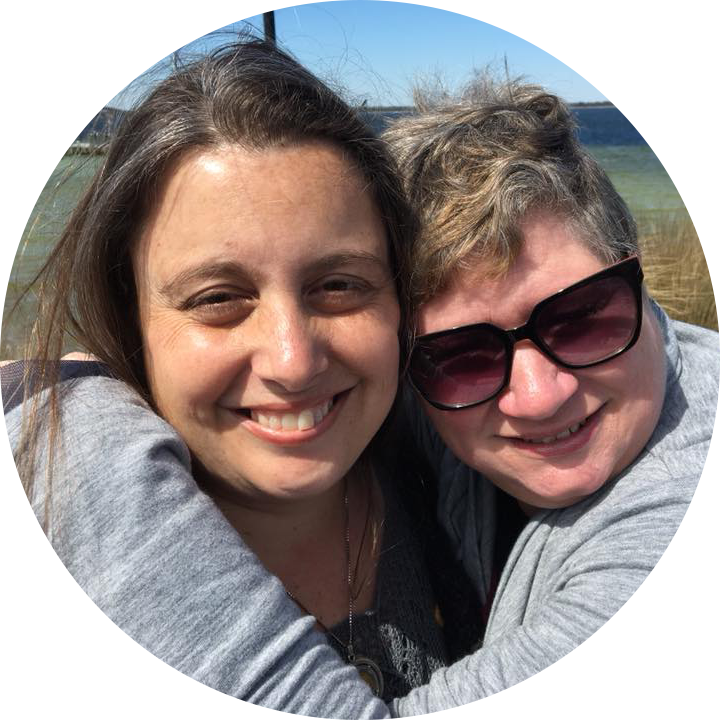 Susanne and Tracy
P.S. Reviews will be completed in the order received. Order your review and reserve your spot today.