Create A Solid Sales Funnel In Eight Easy Steps
Ask any marketing professional and they'll tell you it's far more expensive to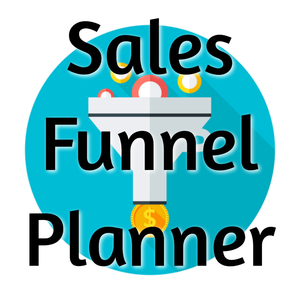 convert a new customer than to increase the value of an existing client.
Here's something else the most successful business owners know: The customer who has purchased recently is much more likely to purchase again—even if "recently" was only 10 minutes ago. That's why upsells and downsells are so prevalent in every purchasing flow, from Amazon to Zappos.
And that's exactly what your sales funnel is designed to do:
To increase the value of your average customer by strategically offering additional or related products
To make the right offer at the right time (creating a "no brainer" sale your clients can't resist)
To make the most of every tool and strategy at your disposal
One of the best ways to make money online is by selling your own products and recommending the products of others.
You might be making a few sales here and there but unless you've got your sales funnel and follow-up email sequence dialed in then you're likely leaving money on the table.
When you sit down to plan out your sales funnel you'll be able to plug the leaks and make more money.
The Missing Piece To Take Your Income To The Next Level

We've created this sale funnel planner to help guide you through the planning process so that you'll be able to:
make more sales
find new customers
make your affiliates super happy
Inside you'll find out how to:
Step 1:  Inventory & Categorize Your Products
Step 2: Fill In The Holes
Step 3: Make The Connection – What's Missing?
Step 4: Create Bumps, Upsells & Downsells
Step 5: Making Good Use Of Your Real Estate
Step 6: Planning Your Email Sequence
Step 7: Behavior Based Email Sequences
Step 8: Find More Prime Promotional Space
Creating Products And Making Offers Isn't Enough…You Need A Plan & We're Here To Help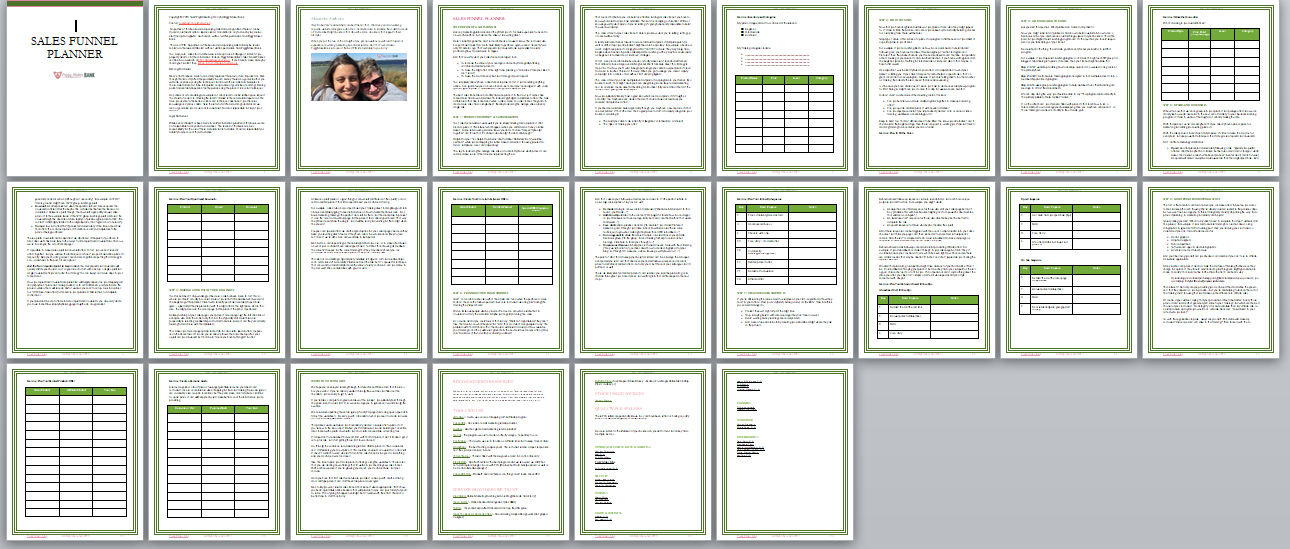 Still aren't sure?  Go ahead and get it…if you aren't happy we'll buy it back from you.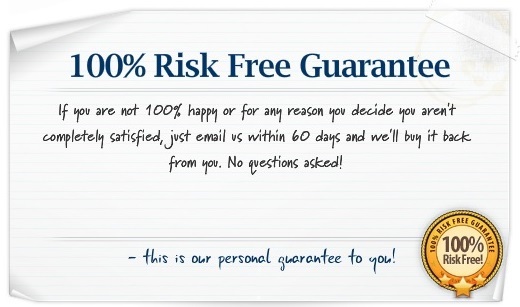 If you're ready to increase your profits then grab this sales funnel planner and get started today.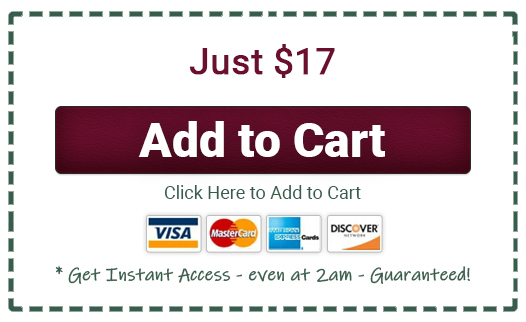 Note: This is a personal use training document – NOT PLR