[thrive_headline_focus title="Repurposing Your Content PLR" orientation="left"]
 An Ebook/Workbook Combo on Reusing, Recycling and Repurposing Your Content
Content marketing is the most effective way to get information out to your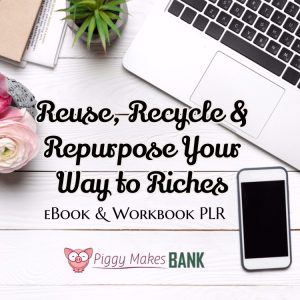 audience. It did not start with online marketing. It's been around for a long time. In fact, since humans learned to communicate and had things to sell and information to distribute, we have created and shared content with others. It may have been in oral story format, cave drawings, and even on stone tablets.
Usually, the content had a purpose such as education, information, engagement, and often included sales. Nothing has changed in that regard. The only thing that has changed is the format and tools used to disseminate the content. Today, we also use the internet, email lists, and websites to get the information to our audience. It's easier than ever before to get information to your audience.
Repurposing and reusing content has been around forever as well. Using either PLR or your own content as the basis for creating additional content has been an effective way for companies and organizations to keep their audience informed and persuaded to make purchases for ages without having to start from scratch every single time.
Show your readers how they can make the most of their content creation efforts by sharing the strategies shared in this eBook / workbook combo.
[divider style='full']
Your Repurposing Content PLR  Includes:
Ebook (6,301 words)
"Repurpose Your Content and Make the Most of Your Work" eBook will teach your readers about
Starting with a Plan
Compiling and Finding the Gaps
Editing and Polishing Your Content
Sharing and Marketing Your Content
Ways to Repurpose Your Content
Next Steps
This meaty 6,301 word eBook would make a great info product that you can promote to your audience. It would be a perfect addition to the 30 Days of Content PLR pack we offer, but works just as well as a standalone product. Edit it slightly as needed to fit your audience and your style, and you can have a brand new eBook up and ready for sale over the course of a day or two. Or take the content and use it to create a class or coaching program on the topic. Of course you can also break the content apart and use it as you see fit. Break it down into three shorter reports to use as lead magnets, or create a long series of blog posts. No matter how you decide to use the content, your readers will appreciate this information on making the most of their content.
[divider style='full']
Workbook and Checklists

A workbook & checklists to help you make the most out every piece of content you create.
[divider style='full']
If you want to help your readers to grow their business, you can get this incredibly value-packed bundle for only $47. That's way less than you'd pay a quality ghostwriter to write just a couple of  articles for you.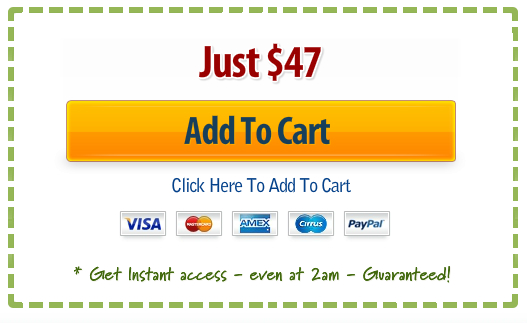 That's an ebook and workbook for just $47. Give your readers the content they are looking for to grow their businesses with this PLR.