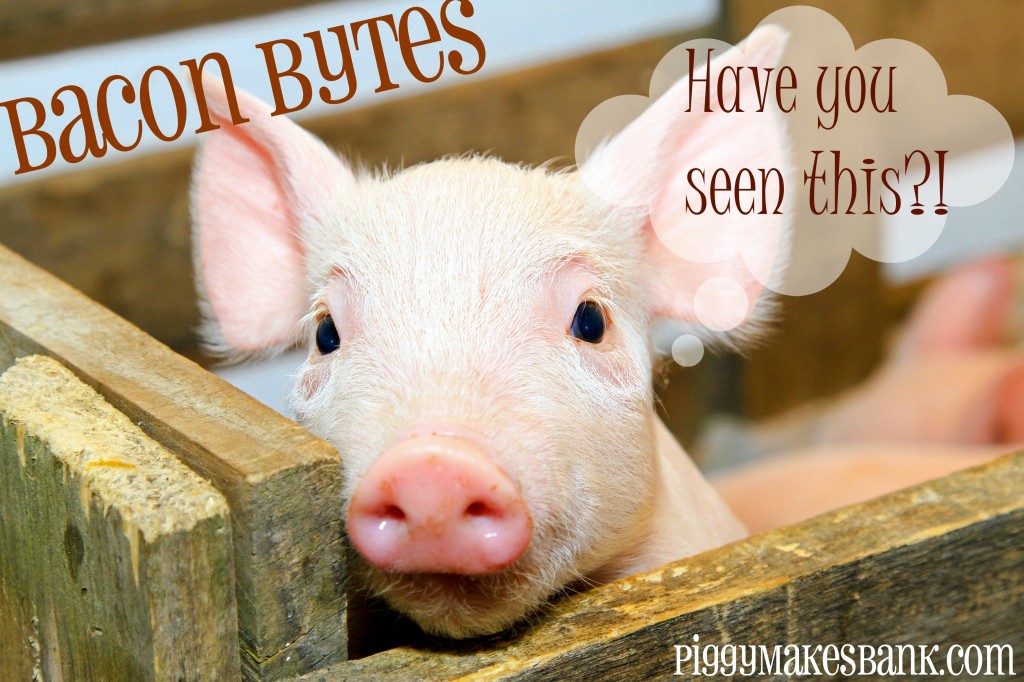 Today we thought we'd share one of our favorite new list building strategies with you. We've talked about how important it is to grow your list so you can bring your readers back to your site. But knowing you need to work on that and actually doing something that works are two different things.
Here's a simple strategy that works extremely well.
The idea is to put some content on your site (blog posts, articles etc.) and then tailor an opt-in offer to the content of your post.
At the end of your article or blog post you invite readers to join your list for the related freebie. Easy enough, right? But it also sounds like a lot of work, doesn't it?
They secret sauce is using PLR to pull it all together. Let me show you how. We'll use the Blogging PLR bundle as an example.
When you order the 10 blog posts, you see an upsell to for a short report PLR bundle on reviving old blog posts. Get that as well and use it as the optin freebie.
Post each of the 10 posts about blogging to your site. Create an opt-in form that invites readers to download the report in exchange for their email and add it to the bottom of all 10 posts.
Share the posts on social media to drive traffic to them and watch your list grow each time someone new reads one of the blog posts and signs up for your list.
Ready to put it into action?
Grab the Blogging PLR Bundle and use coupon code "BESTBLOG". Then watch for the upsell and get it as well. Last but not least spend a couple of hours getting everything set up and you'll be good to go.
Any questions? Reply or ask away on our Piggy Makes Bank Facebook Page.