Trio of Done-For-You Content Tidbits
You get THREE mini content packs with that work perfect together. Like chocolate and peanut butter.
You get fifteen (15) articles – Five each in the Business, Self-Help and Health & Wellness Niches.  
You also get emails, social media posts, and graphics. We've even compiled the content into a short report for you, perfect for list building.  That's just enough content to keep you busy without being overwhelming.
This content was is not available for purchase anywhere but was part of our mini-content membership.
Know ya want it?  Click the buy button below for an immediate download.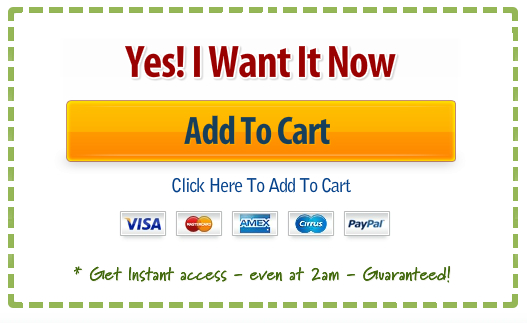 When you say yes to this sale you'll get a total of:
15 high quality plr articles – minimum of 400 words
15 social friendly images that also work as blog post images
15 emails to help you share the articles
15 social media posts
 3 Ebook Compilations of the articles included
The Article Titles Include:
Business Niche: Planning Your Email Marketing Schedule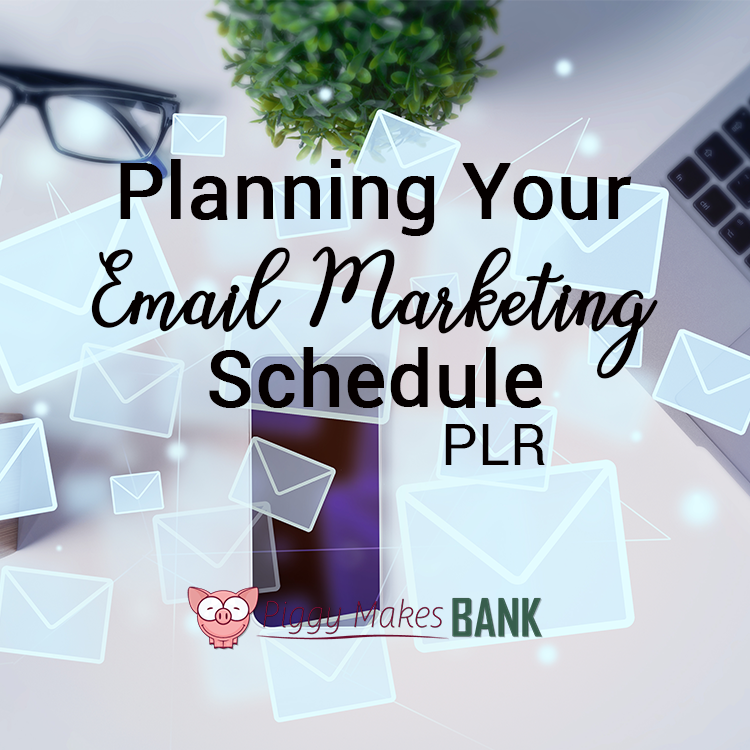 Marketing Through Email – What is It and Why Does It Matter?
Can We Be Friends? Establishing a Rapport with Your List
Tips for Mapping Out an Effective Marketing Strategy a Year at a Time
What to Send Your Tribe: Writing Effective Emails that Sell
Upselling Through Email – It's All About the Ask
Self-Help Niche: Don't Be Afraid to Ask for What You Want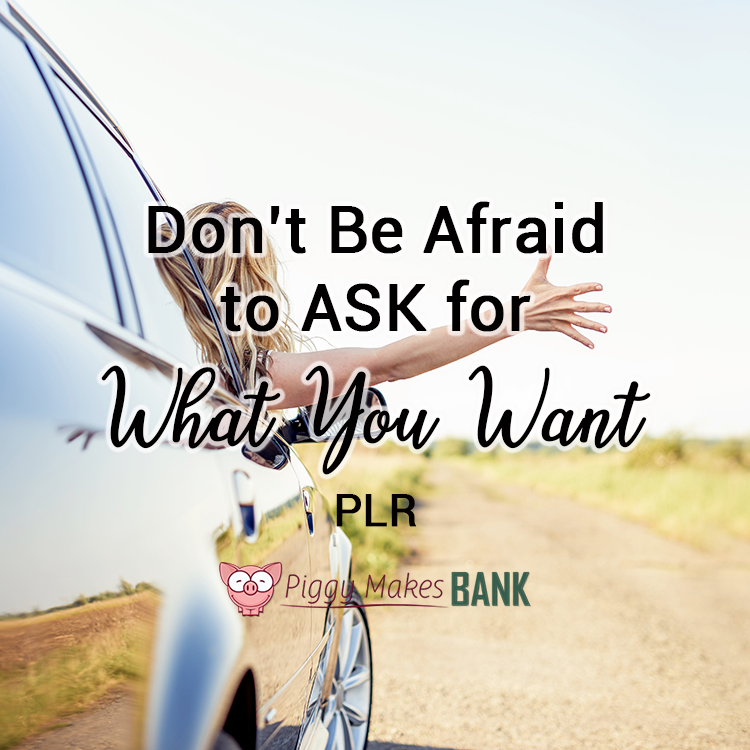 Don't Expect Others To Read Your Mind
​Asking Out Loud Helps You Figure Out What You Really Want
Good Things Happen When You Start To Ask For What You Want
Start Small And Work Your Way Up To Asking For Bigger Things
5 Tips For Making It Easier To Ask For What You Want
Health & Wellness Niche: Outsmart Stress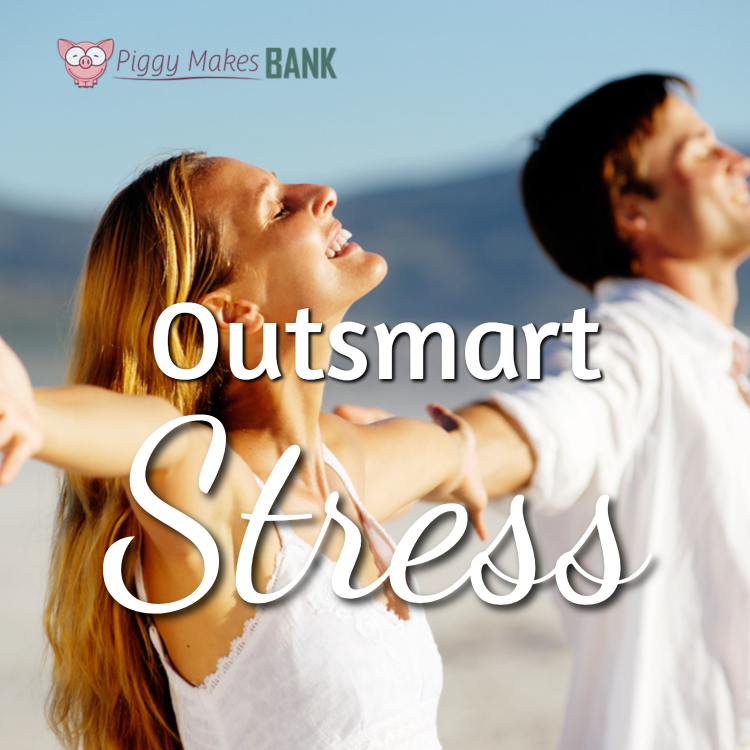 Why Stress Makes Us Feel Bad
Using Breathing Exercises To Relax Instantly
De-Stress With Daily Self Care Rituals
Beat Stress & Feel Better With A Brisk Walk
Focus On One Task At A Time
With these gorgeous images!!!
Don't wait too long. You only have a limited time to download these products!