An Opt-In Report and 10 PLR Articles  on how Christmas Doesn't Have to Be Perfect
Christmas can be a very stressful time of the year. Help your readers enjoy the holiday and stop feeling guilty, stressed, and under too much pressure with the content in this Christmas PLR Bundle. Show them that Christmas doesn't have to be perfect to be enjoyable, help them reduce stress, and share how they can safely navigate the social pitfalls this season brings with it.
This content is perfect for the self help niche and can easily be tweaked for your particular audience. If you're writing for working moms, play up the time and stress saving aspects and sprinkle in a few stories or examples that resonate with them. If you're catering to people suffering from depression, use the content to help them get through the holidays. You get the idea. No matter how you use this content, be it on  your blog , in your newsletter, on social media, or as part of your coaching or membership site, we're sure your audience will appreciate the quality of content and the hands-on advice about enjoying a not so perfect Christmas season despite and because of all the hurdle and struggle it brings.
Your PLR Bundle Includes:
Opt-In Report -Reducing Stress During the Holiday Season (852 words)
Why Are the Holidays So Stressful?
What Role Do Boundaries Play?
What Can Be Done to Prepare for Holiday Stress?
Tips to Reduce Stress During the Season
10  PLR Articles  – 400+ words each (4,502 words)
The Danger Of Coveting A Magazine Christmas (411 words)
Complicated Families Can Make For Holiday Complications (438 words)
3 Tips For Dealing With Family Issues During The Holidays (420 words)
Christmas Doesn't Have To Be Perfect To Be Enjoyable (429 words)
It's Not About The Big Presents And Fancy Decorations (425 words)
Making The Most Of Your Time And Your Resources This Holiday Season (462 words)
A Case For A Simple Christmas (454 words)
Christmas Traditions Are Important (434 words)
Sometimes Christmas Sucks. That's Ok (446 words)
Finding Joy During A Stressful Holiday Season (466 words)
If you want to help your readers make it through the Holidays with their sanity intact, you can get this incredibly value-packed pack of 10 articles plus opt-in report for only $10. That's way less than you'd pay a quality ghostwriter to write just one article for you.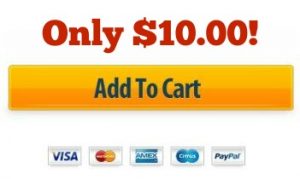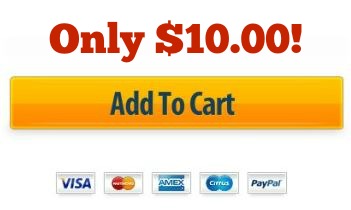 That's a total of  5,354 words for $10. Give your readers the content they are looking for!