Meditation & Spirituality
 An Ebook/Journal Combo on Starting Your Day with Mindful & Spiritual Intent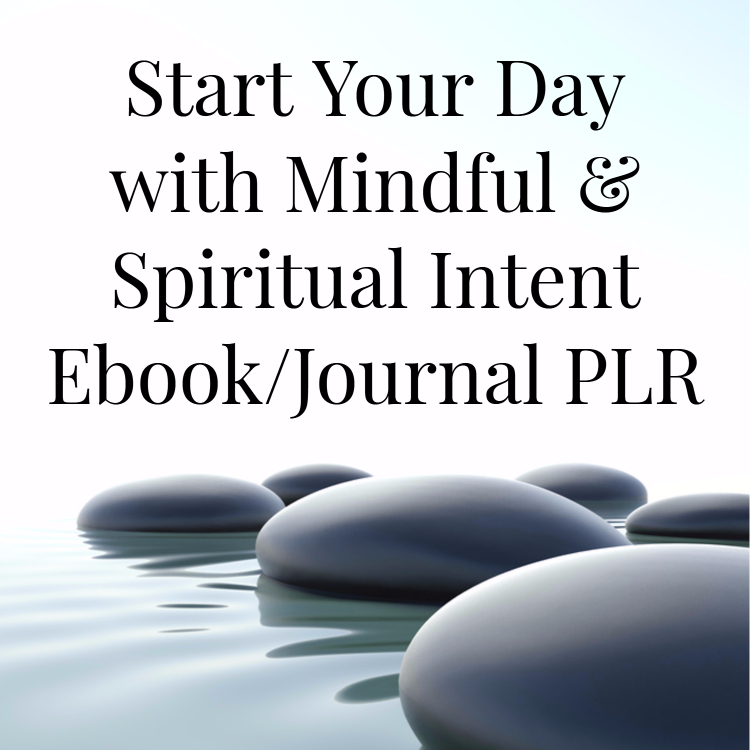 Starting your day off on the right foot can make all the difference. Creating a morning routine will help you do just that. In our fast-paced and hectic world, it can be easy to fall into the trap of living on auto-pilot. We deal with each crisis or issue as it arises and are prone to going through life with the intent of simply surviving, rather than enjoying each moment.
When you begin to explore your spirituality and develop your own spiritual practice, this mind-set changes. You'll begin to see the world as being a place of connections, and you'll be able to envision your purpose within that world. Whether you follow a formal religion or pursue your own brand of sacred practice, becoming mindful with regard to your everyday activities will benefit you in numerous ways.
As you begin to implement your daily habit of starting your morning off with mindful intent, you'll likely start to notice a number of changes. You'll feel more in control of your life and your emotions. This is probably the greatest and most desired benefit of this sort of practice. You will no longer be at the mercy of the day's events.
Show your readers how they can create a morning routine that will help them get off of auto-pilot and begin living a more mindful life with this eBook / Journal combo.
Your Mindful & Spiritual Intent PLR  Includes:
Ebook (6,423 words)
"Starting Your Day with Mindful & Spiritual Intent eBook" will inform your readers about:
What Mindful & Spiritual Intent is and Why It's Important
How to Choose and Create Your Intent
The Effects of Intent on Your Day and Life
Benefits of Setting Intent
Effects of Setting Intentions on the Body, Mind and Soul
How to Start Your Day With Mindful & Spiritual Intent
Creating Your New Morning Habits and Routine
Going forward
This ebook would make a great info product that you can promote to your audience. It would be a perfect addition to the 30 Days to Meditation & Spirituality PLR pack we offer, but works just as well as a standalone product. Edit it slightly as needed to fit your audience and your style, and you can have a brand new eBook up and ready for sale over the course of a day or two. Or take the content and use it to create a class or coaching program on the topic. Of course you can also break the content apart and use it as you see fit. Break it down into three shorter reports to use as lead magnets, or create a long series of blog posts. No matter how you decide to use the content, your readers will appreciate this information on meditation and spirituality.
Journal
You may have heard that it takes 30 days to create a habit and with this journal you can help your readers. There are 30+ pages that will help record thoughts and progress as your audience makes the daily choice to meditate and practice spirituality.
The journal includes inspirational quotes, and of course plenty of space for them to record their thoughts and feelings. Readers can print out  a fresh copy or each month and continue to use the journal for as long as they need it.
If you want to help your readers to develop an intentional life, you can get this incredibly value-packed bundle for only $47. That's way less than you'd pay a quality ghostwriter to write just a couple of  articles for you.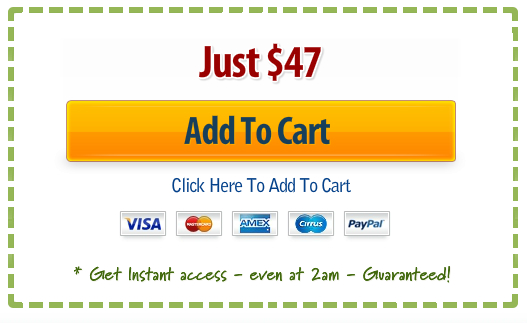 That's an ebook and journal for just $47. Give your readers the content they are looking for about Meditation & Spirituality with this PLR