Leverage Your Content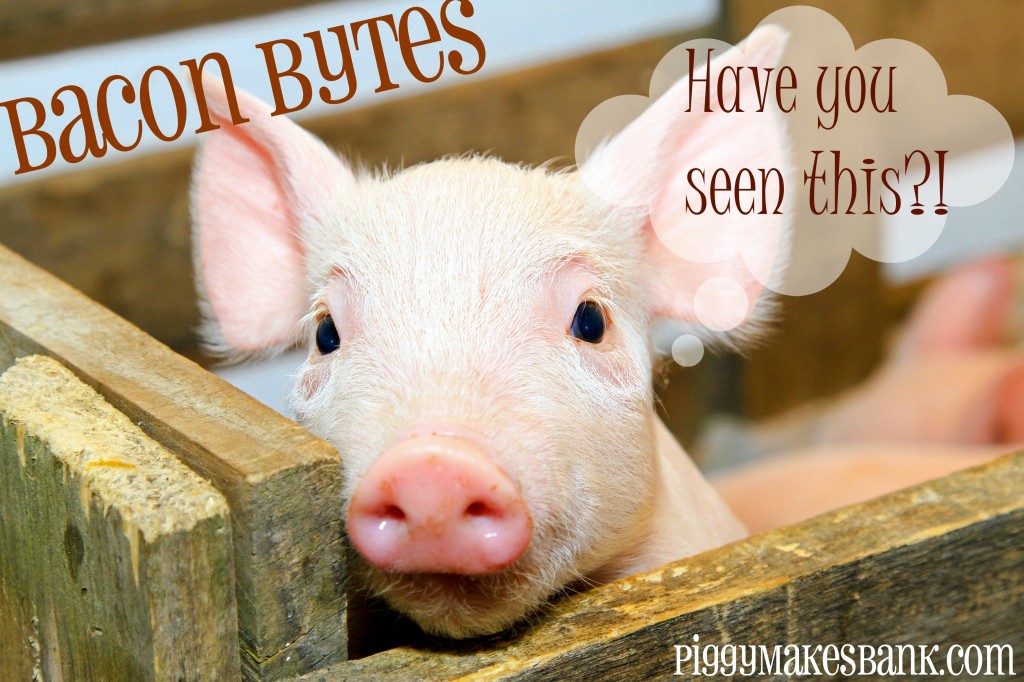 We'd like to share a little report with you.
It's all about leveraging your content so obviously we called it, Leverage Your Content -How To Make The Most Out Of Every Blog Post You Write and Use It In Six Different Ways to Grow Your Online Business.
Leverage Your Content (PDF)
To download the pdf, right click the link above and choose "Save Link As" or "Save Target As".
P.S. If you like this type of thing (simple, step-by-step instructions for things that actually work for us), take a look at our Profitable Projects. You can join for just $10 per month and I'll share a weekly report with you explaining what we'll be working on, followed by daily assignments (the task list) at the end.