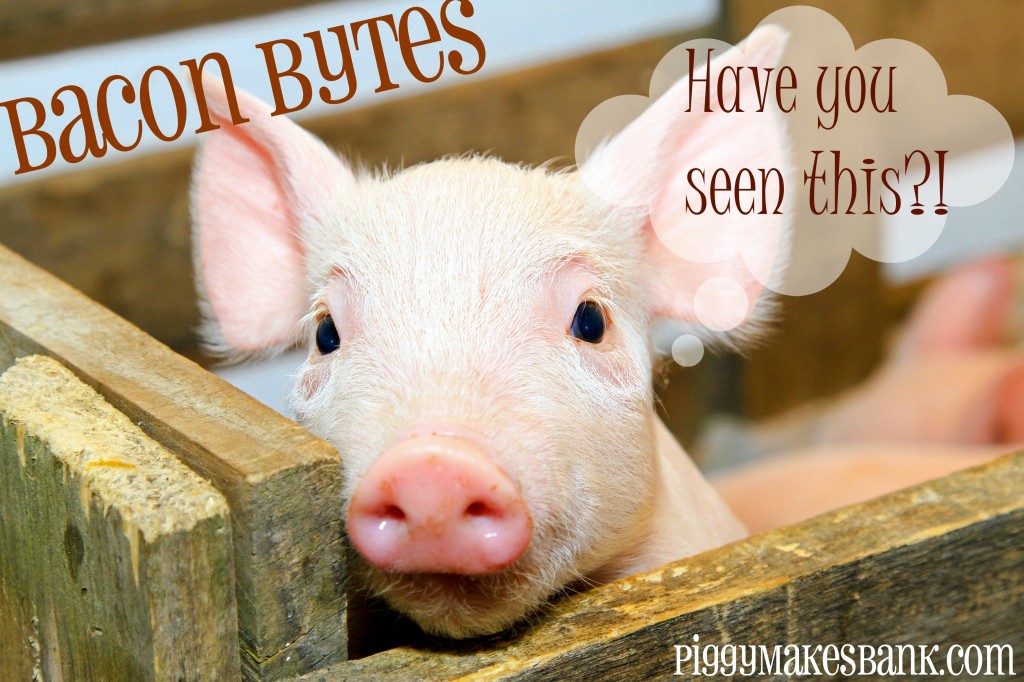 I love writing blog posts and sharing great content, but don't always do so well when it comes to monetizing those posts. It's definitely something I need to work on.
Tanya from Blogelina.com shares her best tips for writing blog posts that will help you sell either your own products or affiliate products. She walks you through 4 different steps or things to keep in mind every single time you write a blog post.
Always be Marketing
Blog to Inform
Make it Easy
Tell a Story
I like how she combines relationship and trust building with marketing and making money. Read this before you write your next blog post.
As an additional tip, I would like to add that you can use the same concepts to grow your list, grow your social media audience and create more interaction with your readers. Instead of asking them to buy your eBook in your post, ask them to join your list, like your page or comment on your blog post.