[thrive_headline_focus title="Goals & Resolutions" orientation="left"]
 An Ebook/Journal Combo on Setting Goals and Resolutions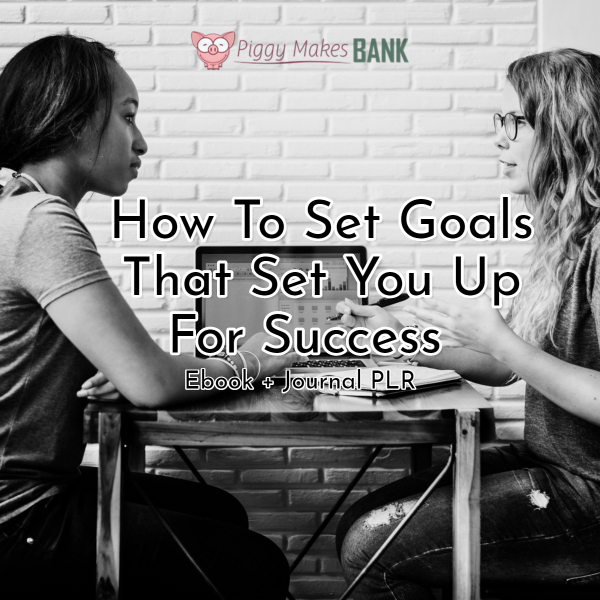 It's easy to go through life on autopilot, simply responding to each situation and crisis as it occurs. This way of drifting along through life is understandable. It happens to the best of us, through no fault of our own. Things get busy, and our resources are spread thin. These resources include such things as finances, time, emotional energy and attention.
It's true there are only so many hours in the day, and each of us can only accomplish so much. However, learning to set effective goals can actually provide you with a road map that lets you structure your life and live your purpose in a way that is authentic to your desires.
Getting started on goal setting and following through may be the most difficult parts. Sometimes we unknowingly set ourselves up for failure from the very beginning simply because we don't know how to create effective objectives.
Show your readers how they can develop their goals strategically. Give them the steps they need to hold themselves accountable until they reach the proverbial finish line with this eBook / Journal combo.
[divider style='full']
Your Goals Setting PLR  Includes:
Ebook (6,139 words)
"How to Set Goals That Set You Up For Success" will inform your readers about:
What Goals are Why They are So Important
Explanation of SMART Goals
Making Deadlines for Your Goals
How Being Specific Will Motivate You to Keep Going
Whey Your Goals Need to Be Realistic
Tips for Goal Reaching Success
Going forward
This ebook would make a great info product that you can promote to your audience. It would be a perfect addition to the 30 Days of Goals and Resolutions Challenge pack we offer, but works just as well as a standalone product. Edit it slightly as needed to fit your audience and your style, and you can have a brand new eBook up and ready for sale over the course of a day or two. Or take the content and use it to create a class or coaching program on the topic. Of course you can also break the content apart and use it as you see fit. Break it down into three shorter reports to use as lead magnets, or create a long series of blog posts. No matter how you decide to use the content, your readers will appreciate this information on goals and resolutions.
[divider style='full']
Journal
You may have heard that it takes 30 days to create a habit and with this journal you can help your readers. There are 30+ pages that will help record thoughts and progress as your audience determines their goals and resolutions for the year.
The journal includes inspirational quotes, and of course plenty of space for them to record their thoughts and feelings. Readers can print out  a fresh copy or each month and continue to use the journal for as long as they need it.
[divider style='full']
If you want to help your readers to reach their goals, you can get this incredibly value-packed bundle for only $47. That's way less than you'd pay a quality ghostwriter to write just a couple of  articles for you.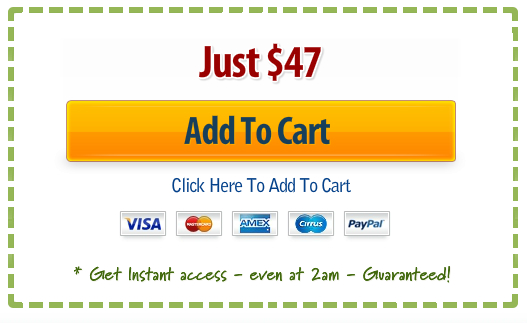 That's an ebook and journal for just $47. Give your readers the content they are looking for about Goals and Resolutions with this PLR