Would You Like Just The eBooks? 
We get it. Sometimes the last thing you need is a bunch more content for your site. In speaking with our own customers, we've found that what they could use more of is something that helps them put together paid products more quickly. After all, expanding your product catalog and launching something new for your readers to buy is one of the quickest and easiest ways to add to your bottom line. With that in mind, we would like to offer you a special deal on the the ebook / workbook bundles only.
This offer isn't available anywhere else and this will be the only time you'll see it.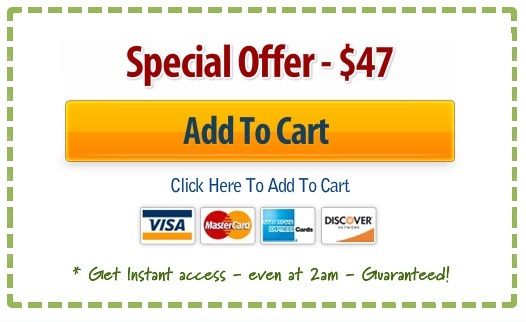 Here's What You Get:
This bundle includes 3 full eBooks. Each book is professionally written and ready to sell as is. Of course you are welcome to edit, change, add to it as you see fit. These 6,000+ word documents are a great starting point to get that next paid product put together and launched quickly. Each eBook comes with a bonus workbook or journal to help your customers consume the content.
Ebook #1 – Embrace Compassion And Kindness
Show your readers how they can start to embrace compassion and kindness in their own lives. Topics covered include:
Importance of Kindness
The Change Starts With You
Tips and Ideas to Foster Kindness in Yourself and Others
Bonus – a beautiful, printable workbook that you are welcome to edit as you see fit. The workbook walks the reader through the process of implementing and practicing those changes.
Ebook #2 – How A Simple Journal Can Become Your Most Valuable Problem Solving Tool
Developing great problem solving skills is important. Show your readers how they can start to use a simple little journal as a powerful tool to help them improve in this area. Topics covered include:
How A Journal Can Help You With Problem Solving In Your Personal And Professional Life
Using A Journal To Discover And Pinpoint A Problem
Using Your Journal As A Data Source
How Journaling Regularly Can Help You Become A Better & More Effective Problem Solver
Bonus – of course we had to include a journal for you to share with your readers to help them implement what they're leaning in the eBook right away.
Bundle #3 – Leadership Is About Taking Responsibility & Knowing Your Limitations
Improving your leadership skills is easier said than done. Yet, it's such an important topic, not just in the work place, but also at home. Teach your readers how they can become stronger leaders by taking responsibility for their actions and paying attention to their limitations. Topics covered include:
Not All Leaders are Created Equal
Leadership is About Taking Responsibility
Leadership is About Knowing Limitations
Bonus – Change isn't easy and it's hard to implement it when you're staring with a book. That's where the companion workbook comes in. It gives your customers exercises and journal prompts to implement what they are learning as they are reading the main book.
To quickly recap, you get a total of 3 full eBooks complete with workbook or journal. These PLR books make a perfect starting point to create your next paid product. Publish them as is, adding your author information etc, or use it as a jumping off point for a longer book or membership resource. 
This is the ONLY place you can get this special bundle. 
The Problem Solving eBook is available for purchase on our website. The two remaining books are only offered as part of their respective $87 bundles . You get all 3 eBooks PLUS the workbooks and journal for $47. 
Grab  ALL OF THE ABOVE for $47 ($141 value).