Curation Challenge Conquered
Over the past 21 days, Susanne and I have been participating in the Curation Challenge over at SoloSmarts.com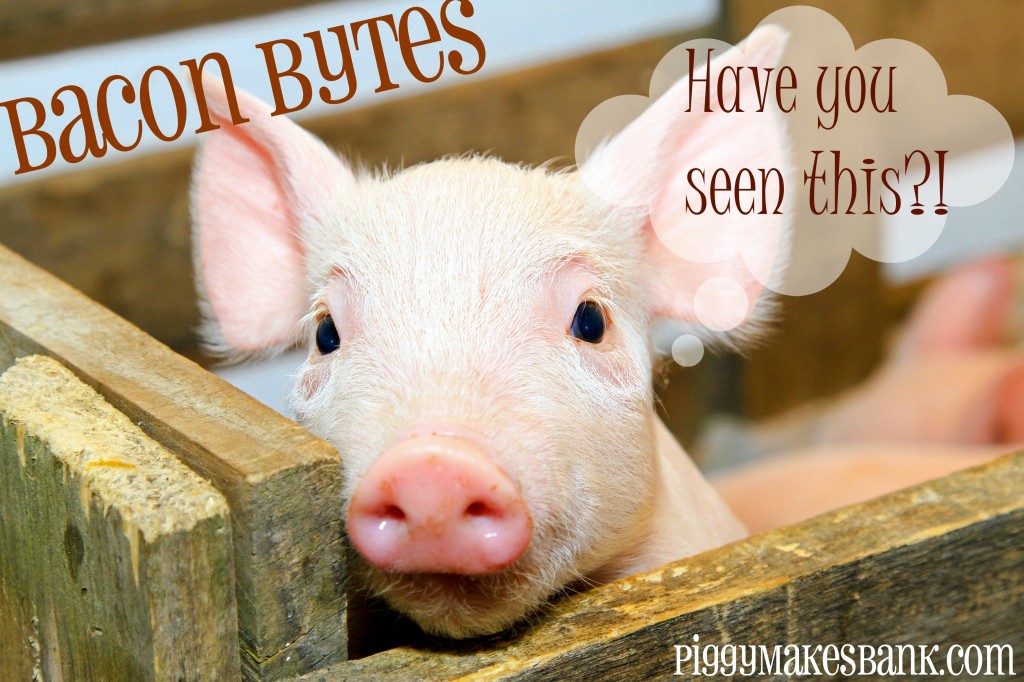 You may have noticed all the posts with this cute little guy^^^
He's our new mascot – we should name him –
Anyway, over the past couple weeks Susanne and I have been sharing things with you that we think are
important information
smart stuff you should know
tips, tricks & techniques to make your life easier
I can't speak for Susanne but one of the reasons that I wanted to join the challenge was the really cute coffee mug that Kelly offered to all participants that completed the challenge.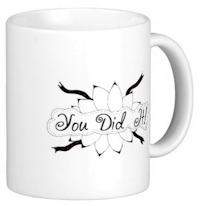 Cute Right?!
Not only did we post here, we each posted on our sites at MomsInABlog.com and HillbillyHousewife.com
We learned a lot and will be writing a post to share all of that goodness with you in a few days.
Kelly is hosting a Curation Challenge Afterglow on Wednesday, September 3rd at 8pm Eastern.  She'll be sharing how 21 days of curation helped her Challengers build traffic, make friends and achieve awesome results.
If you want to listen in go visit the post and click the very pretty Click Here to Say Yes button.
See you on the call!