Coffee PLR Bundle
 5 Articles, 21 Coffee Images, 20 Recipes & 5 Product Recommendations on "Coffee"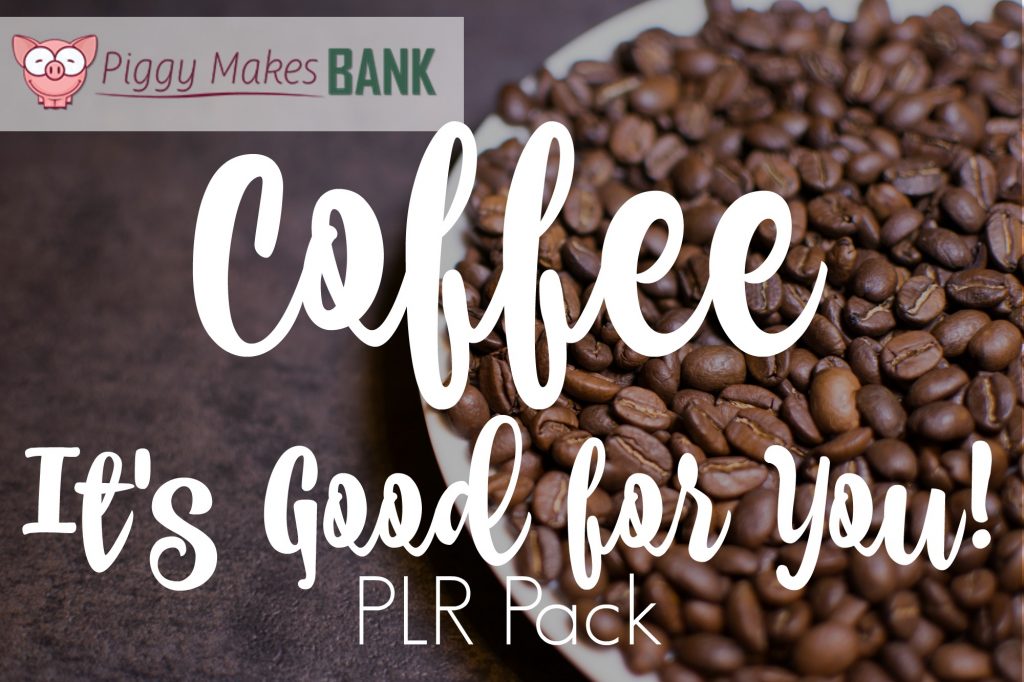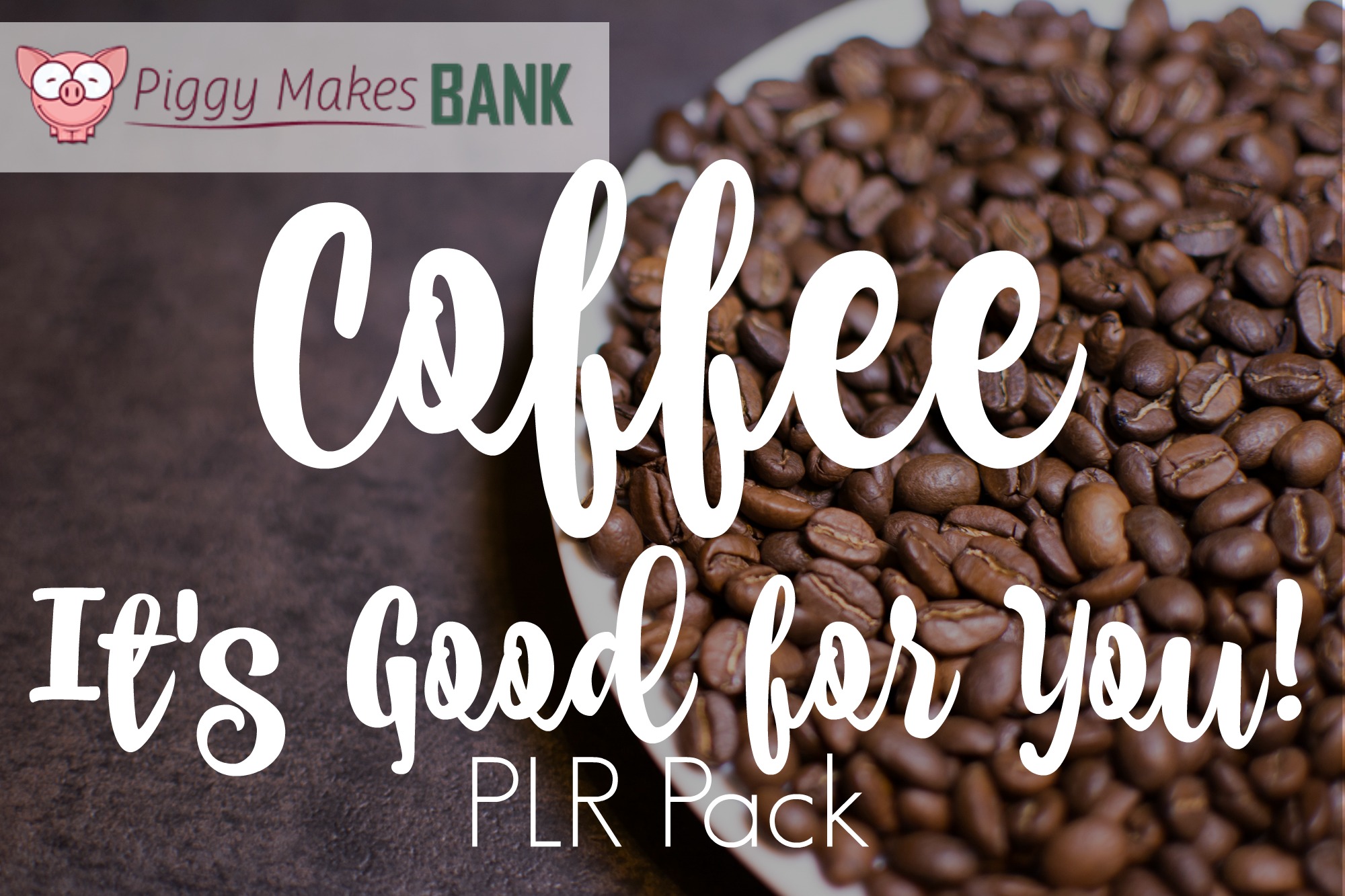 Ah! Coffee.  Many, if not most, of us can hardly start our day without this elixer.  It makes Mondays less Manic, Tuesdays Terrific, Wednesdays Wonderful, Thursdays Tremendous, Fridays Fabulous and the Weekend all the sweeter for having coffee.
In other words, it's a niche full of passionate people who can't imagine starting their day without this morning beverage. And it's not just a single niche… coffee has a lot of cross niche appeal. In other words, you don't have to have a coffee blog to benefit from this content.
If you have a blog that talks about moms & newborns, you know these moms rely on coffee to make it through those first few months of little sleep.
How about food bloggers?  Fancy coffee drinks are de rigueur and there are lots and lots of yummy recipes that include coffee or coffee beans from sweet to savory.
In the health niche?  Coffee has quite a few health benefits and it's by far the most consumed source of anti-oxidants.
If your site talks at all to entrepreneurs or anything online business – well then those people practically run on coffee…
We've put together this PLR bundle with lots of content to help you tap into the power of coffee and share it with your readers.
Coffee, It's Good For You! PLR Pack Includes:
 5 Quality PLR Articles
Use these articles as stand alone posts, or a series on coffee. Combine each article with a recipe, or cross link them to keep your readers engaged. Of course you could also compile all articles into a short report that you can then use to grow your list or as a bonus for another product.
7 Incredible Health Benefits of Coffee
How to Make Popular Types of Coffee Drinks
Guide to Common Coffee Roasts
Tips to Properly Store Coffee
How to Brew the Perfect Cup of Coffee
21 Images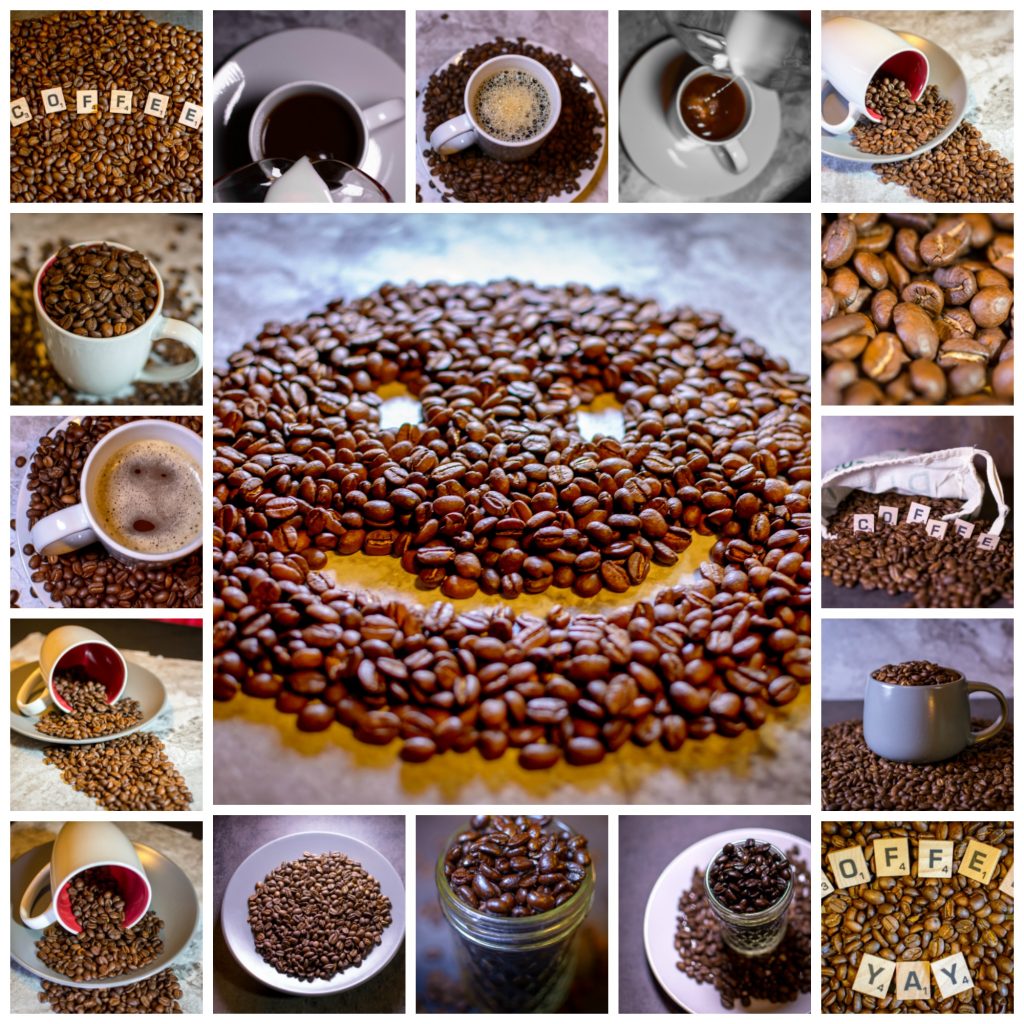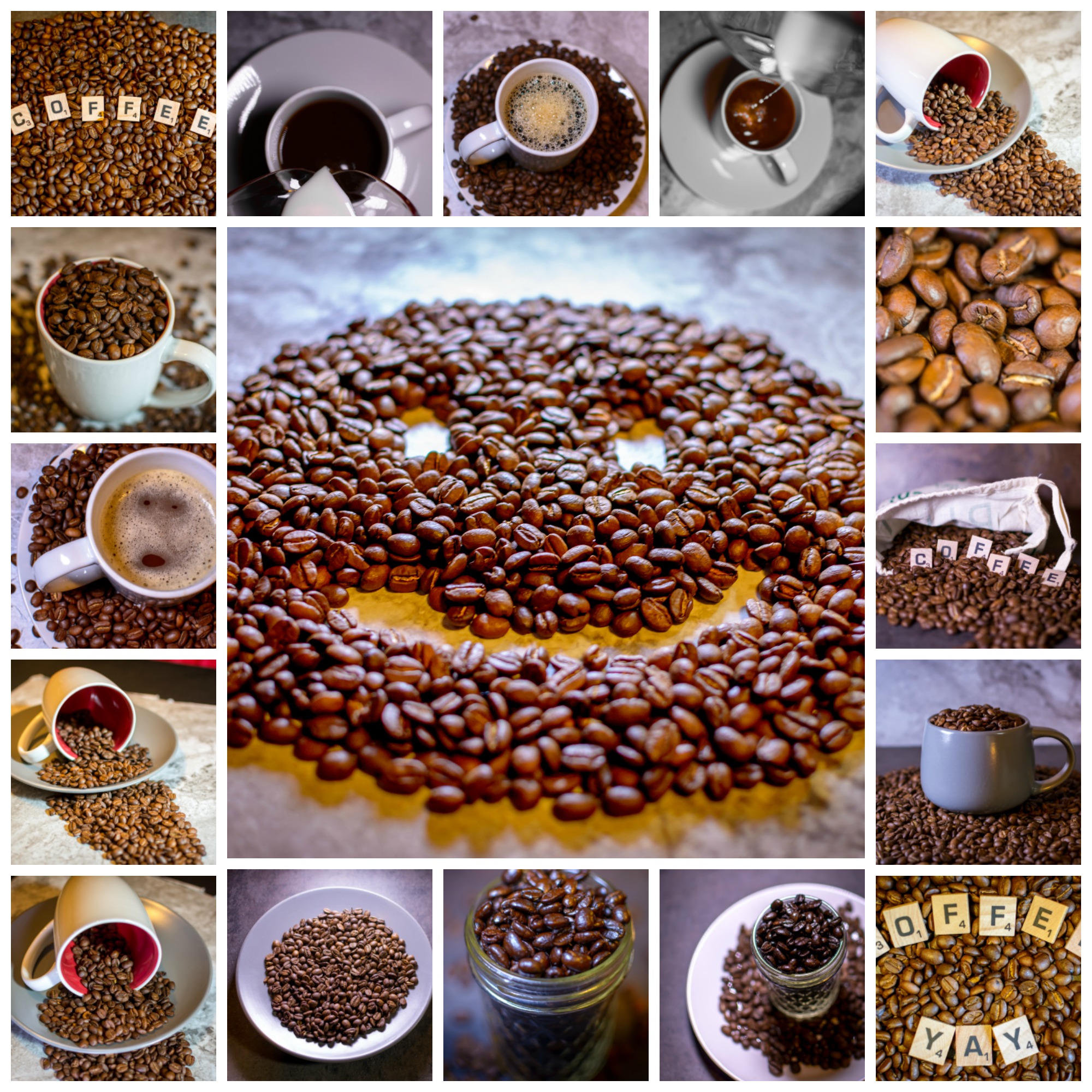 Here are some of the gorgeous images our in-house photographer captured especially for this PLR pack. The images are exclusive to this pack and not available for purchase anywhere else… and did we mention how stunning they are?
5 Short Coffee Maker Reviews
Along with the content, you want to recommend high quality products to your list that will help them get prepared. That's where our short product reviews come in.  We've done the research and give you the basic review. You can use it as is, or even better, add a paragraph or two about how this would benefit your target audience and publish.
Cuisinart DCC-3200 Perfect Temp 14-Cup Programmable Coffee Maker
Ninja Coffee Bar Thermal Carafe System
Krups KM9008 Programmable Maker With Precise Warming Technology
Mr. Coffee Optimal Brew 10-Cup Thermal Coffeemaker System, PSTX91
Smeg CMSU6451X Coffee Machine
 20 Coffee Recipes 
Gingerbread Latte
Peppermint Mocha
Iced Mocha Latte
Cafe Frappe
Walnut Frappe
Nutella Blended Coffee
Raspberry Coffee Frappe
Black Magic Coffee
Iced Vanilla Caramel Coffee
Peppermint Patty Coffee
Coffee Imperial
Black Forest Coffee
Fancy Italian Coffee
Maple Coffee Punch
Frozen Banana Latte
Coffee Breakfast Smoothie
Mocha Coconut Iced Coffee
Milky Way Mocha
Mocha Eggnog
Pumpkin Spiced Latte
Ready to tap into the coffee niche?  You can get this incredibly value-packed coffee PLR bundle for only $27. That's way less than you'd pay a quality ghostwriter to write just one article for you.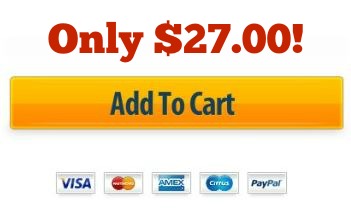 That's a total of  5 articles, 5 Short Product Recommendations,  21 images and 20 recipes for just $27. Give your readers the content they are looking for and help them be prepared when disaster strikes.