Brilliant Marketing Video – Ikea's BookBook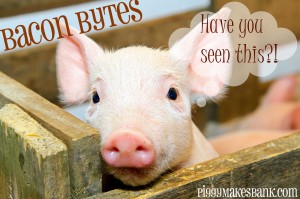 Today's Bacon Byte is a video. Ikea is introducing their new catalog in an absolutely brilliant way.
I picked up a few valuable lessons watching this:
You've got to market your free stuff.
It's all in how you position your content.
Have fun with your marketing and make it interesting.
The old stuff still works.
Speak to your audience… Ikea customers are usually young people very comfortable with technology.
How can you adapt this idea in your own marketing?