[thrive_headline_focus title="10 PLR Articles on Creating Better Blog Posts" orientation="left"]
Are you looking for quality blogging content to add to your blog or website? It seems like everyone and their mom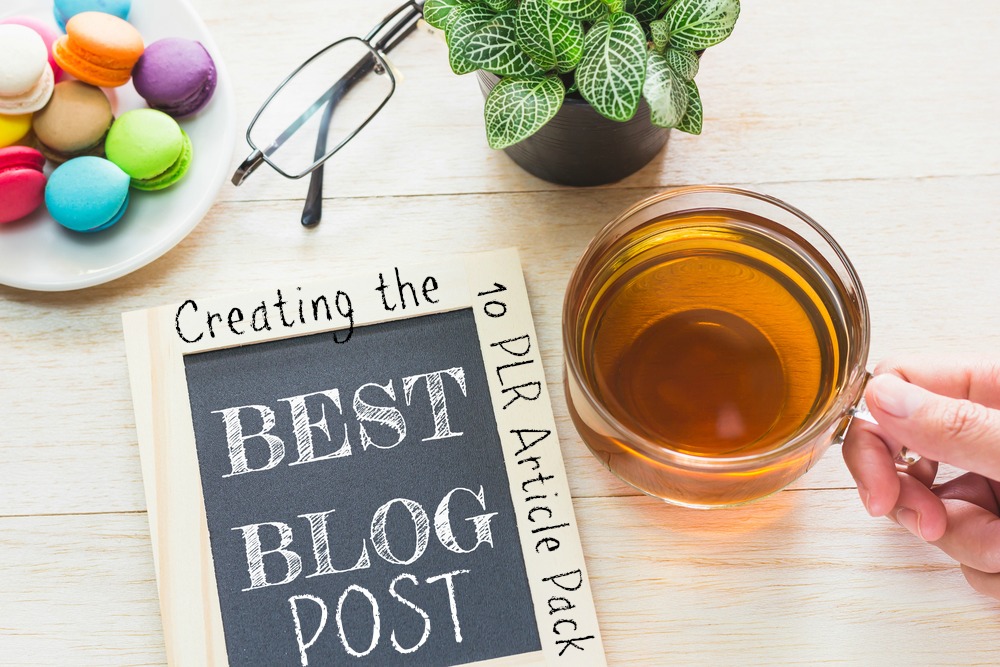 have a blog these days. And with that comes a big interest in how to blog better, how to grow a blogs reach and how to monetize it.
Show your readers how they can become better bloggers by publishing the articles in this PLR bundle. They will learn to write better blog posts, market their site, and figure out different ways to bring their readers back for more.
Bundle the articles for a short report, post the articles to your blog, or add them to a bigger info product.
Your PLR Bundle Includes:
10 Articles – 400+ Words Each
How To Write Attention Grabbing Blog Titles
How Long Should Your Blog Posts Be?
Why Breaking Up Your Content And Making It Easy to Scan Is Important
A Picture May Not Be Worth A 1,000 Words, but You Need Them In Your Posts
How To Encourage Social Sharing Of Your Blog Posts
Engage Your Readers And Encourage Interaction
What's The Goal Of Your Blog Post?
How To Craft A Good Call To Action At The End Of Your Post
Different Ways To Monetize Your Blog Posts
Get Your Blog Readers On Your List So You Can Get Them Back To Your Blog
[divider style='full']
If you want to help your readers  become better bloggers, you can get this incredibly value-packed bundle for $10 . Simply Click the Button Below and Receive an Immediate Download.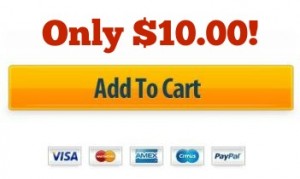 That's a total of 10 articles (400+ words each). Give your readers the content they are looking for!