Grace Your Holiday Table With These Delicious Holiday Treats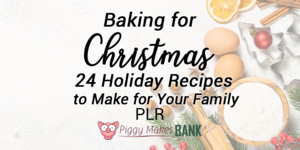 Delight your family and friends with these delicious and fun holiday favorites. We've included recipes that won't take too much of your time this busy time of year. You can also get your family involved in a fun activity by decorating their own treats. Many of these recipes are sure to become annual favorites at your table, family gatherings or in your cookie swaps.
24 Holiday Treat Recipes Include:
Drizzled Ginger Snaps
Chocolate Crinkle Cookies
Red Velvet Cake
Old-Fashioned Sugar Cookies
Gingerbread Men Cookies
Holiday Spritz Cookies
Hungarian Walnut Cookies
Eggnog Cheesecake
Fig and Almond Cookies
Italian Christmas Cookies
Brown Butter Pound Cake
Shortbread
Holiday Almond Bars
Pecan Meltaways
Snickerdoodles
Flourless Peanut Butter Cookies
Christmas Tree Cake
Walnut Crescent Cookies
Peppermint Bark Cheesecake
Pumpkin Cake
Tres Leches Cake
Meltaway Butter Cookies
Three-Ingredient Coconut Macaroons
Chocolate Almond Torte
Help your readers provide a beautiful spread of holiday treats with this PLR bundle. They'll thank you for it!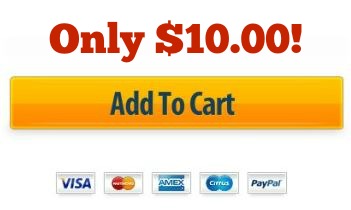 That's right…24 Holiday Treat PLR Recipes for one super low price