Backend Sales PLR Articles
10 PLR Articles & 10 Social Media Posts on Increasing Your Profits by Making Back End Sales
Any marketer worth his salt knows that the real money isn't made in the initial salt. The true profits are in the backend sales.
It takes money, time, and effort to create and market a product. Then there are affiliates to be paid and paypal feels taken out. At the end of a launch you'll likely end up with a lot less profit than you expected. Unless you build out your backend.
That's exactly what this content PLR bundle is all about. Teach your audience why it is important to create backend offers and how to go about doing that. Help them increase their sales and wow them with this timely and actionable content. Show them how to profit even if they only have one product on the market right now. Why is it important to help your customers do well? When they make money, they have more cash to spend with you on training programs, coaching, and services. Help your customers become more profitable and you will do well.
Your PLR Bundle Includes:
10  PLR Articles  – 400+ words each (5,178 words)
Why It's Easier to Sell To Existing Customers Than To Find New Ones
 What Are Backend Sales
 3 Ways To Make Backend Sales
 Designing Product Funnels
 Promoting Affiliate Offers In Your Backend
 Introducing Your Customers To All Your Products
 Using Backend Sales To Foster Relationships And Grow Your Business
 Giving Away Free Content Can Make You Money If You Focus On The Backend
 Creating Profitable Backend Offers For Your First Product
 Don't Be Lazy About Your Backend
10 Social Media Posts
Custom written social media posts that go hand-in-hand with each of the articles. Use them to whip up quick Facebook posts, schedule tweets for your posts, or consider combining these little text blurbs with images for your posts and use them on Pinterest or Instagram. No matter how you use them, these social media posts make promoting your content as easy as pie.
If you want to help your readers improve their bottom line by making backend sales offers, you can get this incredibly value-packed pack of 10 articles for only $10. That's way less than you'd pay a quality ghostwriter to write just one article for you.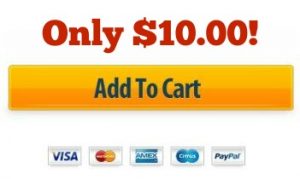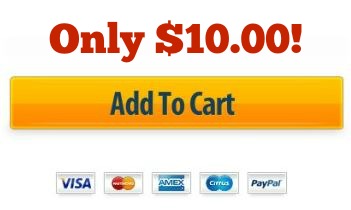 That's a total of  5,178 words for $10. Give your readers the content they are looking for!