5 Free PLR Articles on "Avoiding Cold & Flu"
With cold and flu season underway, and the pandemic scares of recent years, we all want to do what we can to avoid getting sick. Unlike bacterial infections that can quickly be cleared up with a round of antibiotics, with sicknesses caused by viruses like the flu or the common cold, you often have to ride it out. While there are medications that can help ease your symptoms, your immune system must fight the viral infection off. Why not take it easy on your body and do what you can to avoid catching it in the first place.
Give your readers what they are looking for with this free content pack.
We've put together a FREE PLR pack with content to help you get up and running quickly in the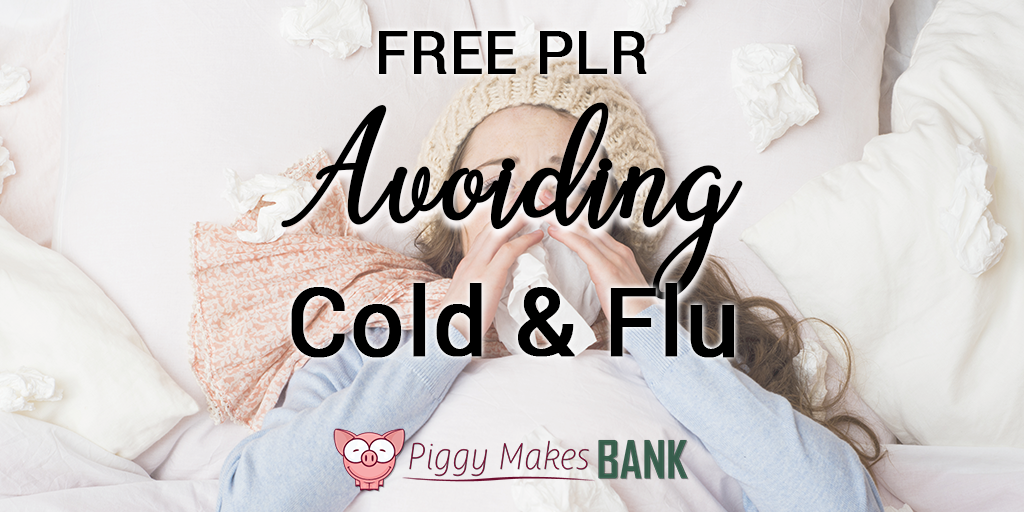 profitable health niche. Use them on your blog, in your newsletters, or create a new lead magnet with them to grow your list.
You get a total of 5 PLR articles. You can use this pre-written content as is or edit it as you see fit. Tweak it to fit your niche and your business requirements. Put your name on it and use it in your overall content marketing strategy.
We hope you'll like our content enough to consider purchasing one of our PLR packs. For now, download this freebie and give it a try. We think you and your readers will like the health content.
If you want to help your readers avoid the cold and flu, you can get this incredibly value-packed bundle for FREE. Simply Register Below and receive an immediate download.
Here's What You Get:
 5 Quality PLR Articles
Good Hand Hygiene is Your Best Line of Defense Against Cold and Flu
3 Simple Ways to Boost Your Immune System This Winter
Avoid Getting Sick by Keeping Your Distance
Stay Healthy Through Good Diet and Exercise
The Importance of Sleep to Help Your Body Fight Colds and Flu This Season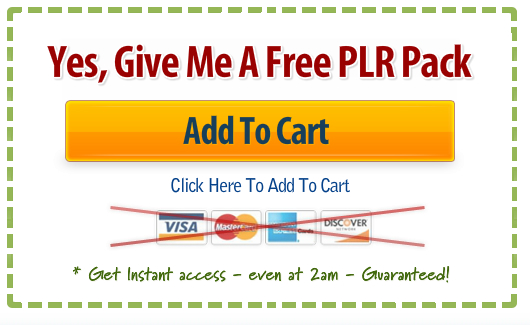 That's a total of  5 articles (400+ words each) totally FREE. Give your readers the content they are looking for and help them avoid cold and flu.