If you're running out of time or ideas then PLR (Private Label Rights) is PERFECT for your growing business.
Sometimes you just don't feel like writing another blog post from scratch, or your time may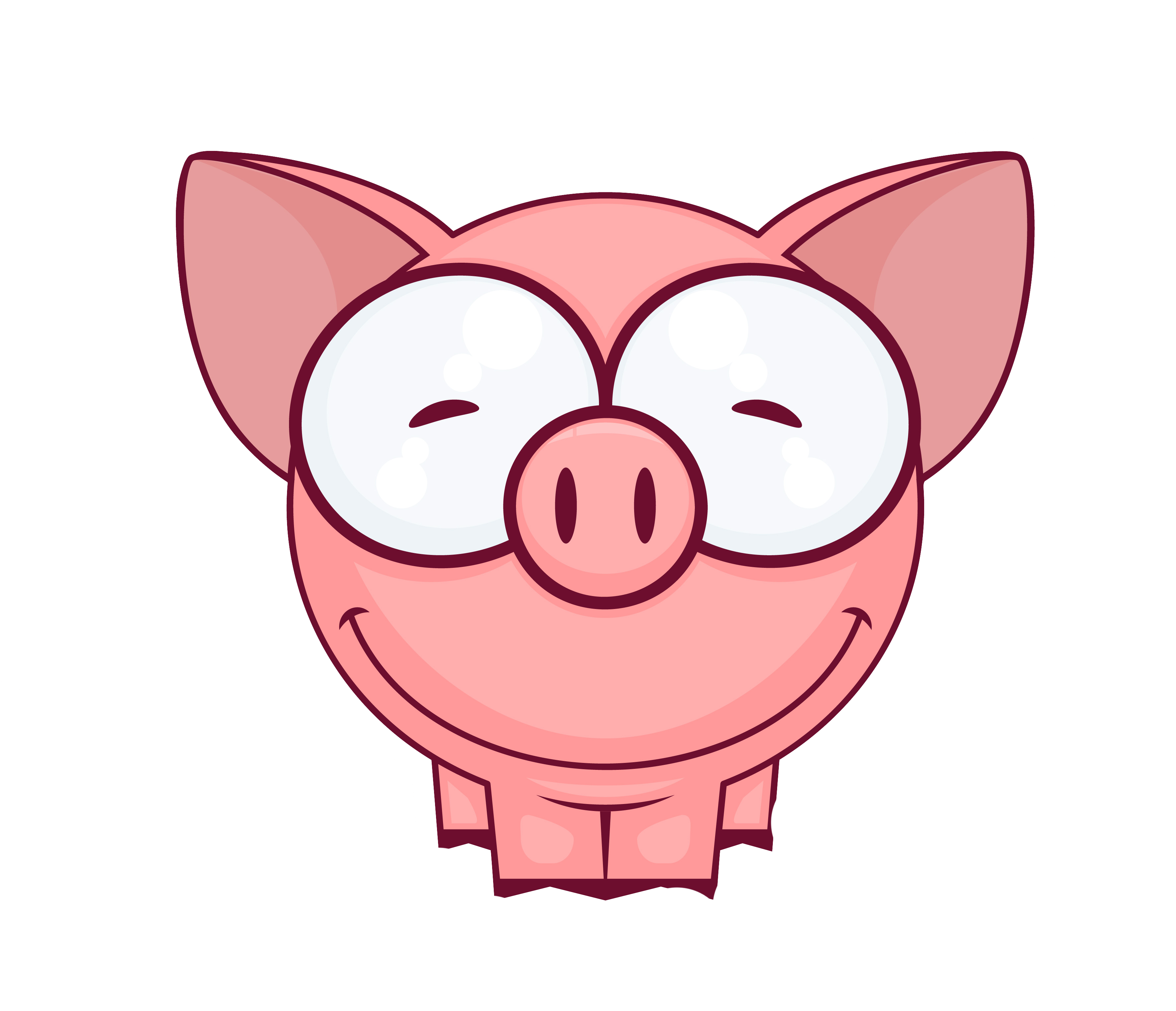 just be better spent marketing or emailing your list. That's where PLR articles come in.
"Use words that aren't mine?", you're thinking. "Isn't that cheating?" No and No.  It's smart.  It's strategic.  It makes good sense.
Don't let time or writer's block stop you from moving your business forward.
Yes, you can post the articles directly to your blog – even better, edit them slightly, give them a different title and change a bit here and there to match your voice and your target market. But it doesn't end there. There's so much more you can do with those little article bundle. We thought we'd share 3 ideas with you today.
Make An Opt-in Gift 
We all need to grow our lists and a great way to do that is to offer opt-in gifts. They are usually short reports (in pdf form) that your readers receive in exchange for their email. We find it helps to change those out from time to time and using PLR articles is a great way to do that without having to do a lot of work.
Grab a bundle of PLR articles on a topic that would interest your market, add an intro, a closing and a cover graphic and you're good to go.
If that sounds like too much work, you can even buy these optin gifts already done for you. Our friends Kelly and Sam create them over atWhite Label Perks. Check them out.
Break Them Down Into A Series Of Emails
Or you can use the articles and turn them into an autoresponder series. Take the 5 emails in our Email Marketing Bundle for example and create a 5 day email mini course on becoming a better email marketer. Or take the Bone Broth articles and break it down into a much longer course on making broth and stock from scratch.
You can email an entire article, or if it makes sense, break it down into two or three different section and email those one after the other. Just add the emails to your auto-responder messages and start mailing your list.
Use Them As Part Of A Paid Product
You can even use the PLR content and make it part of a paid product. Start with a larger bundle and start adding your own ideas. Expand on what's there, include some worksheets and you have an eBook you can sell on your site.
Or upload the articles to a membership site. Heck, you can even use the content as the base to create a coaching program. Turn them into weekly lessons complete with "homework" assignments and email them to your coaching clients.
Start thinking outside the box and use PLR for more than just articles and blog posts you copy and paste on your site.
Looking for quality PLR?  Look no further.  Check out our Piggy Makes Bank PLR Packs.