Who?
Tracy Roberts & Susanne Myers are best friends that- after many years of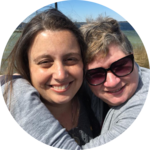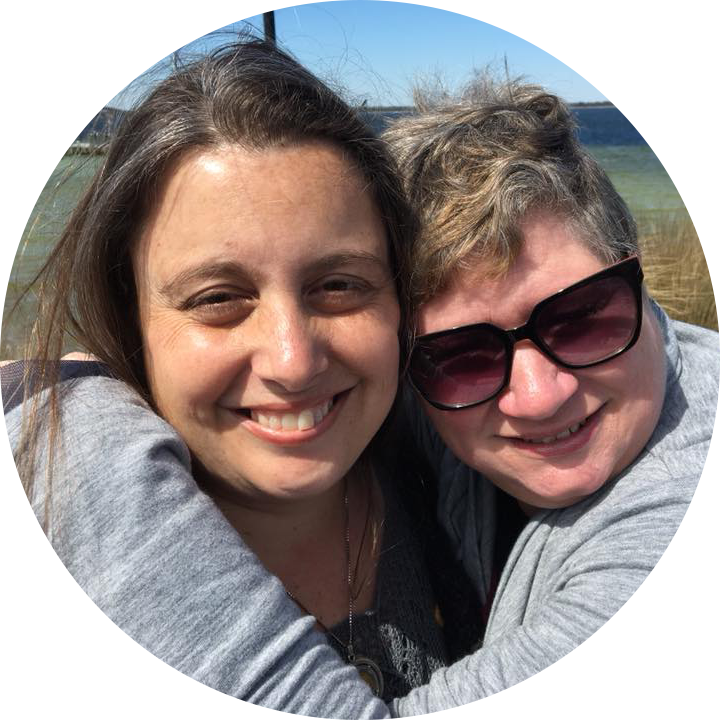 working separate websites alongside each other – finally decided to combine their skills to create a Private Label Rights business that allows them run a business that supports their lifestyles.
When you put the two of them together you get a powerhouse with over 13 years of experience in writing, marketing & customer service.  And that's what makes PiggyMakesBank.com one of the best PLR sites available to you today.
Love this? Help us spread the word!