Weigh Loss Goals Bundle
A  Short Report, 10 Auto-Responder Email, 10 PLR Articles  plus  3 Social Media Graphics & Editable Ecover for "Setting Smart Weight Loss Goals"
Are you looking for quality weight loss content to add to your blog or website? Do you talk about healthy eating and lifestyle changes? Then this PLR Bundle is for you. It includes everything you need to educate your audience about smart weight loss goals.
Build your list with the included short report, post the articles to your blog, then load the emails to your autoresponder service to continually drive traffic to them. Use the included graphics to drive get even more traffic from your favorite social media sites.
Your Weight Loss  PLR Bundle Includes:
Short Report (2,040 words)
The "There's No Easy Way To Getting Healthy" report will show your readers how making small lifestyle changes can have a big impact. Topics include:
Using portion control to eat less.
Eating the right foods together to keep hunger at bay and blood sugar levels even.
What foods to eat, what not to eat.
How eating less sugar, less carbs and more protein and healthy fat can help you lose weight and feel better.
How to move more without turning into a gym rat.
How to stay motivated and have fun exercising.
Where to find support to keep you going until you reach your goals.
Use this as an optin offer or turn it into a low cost product.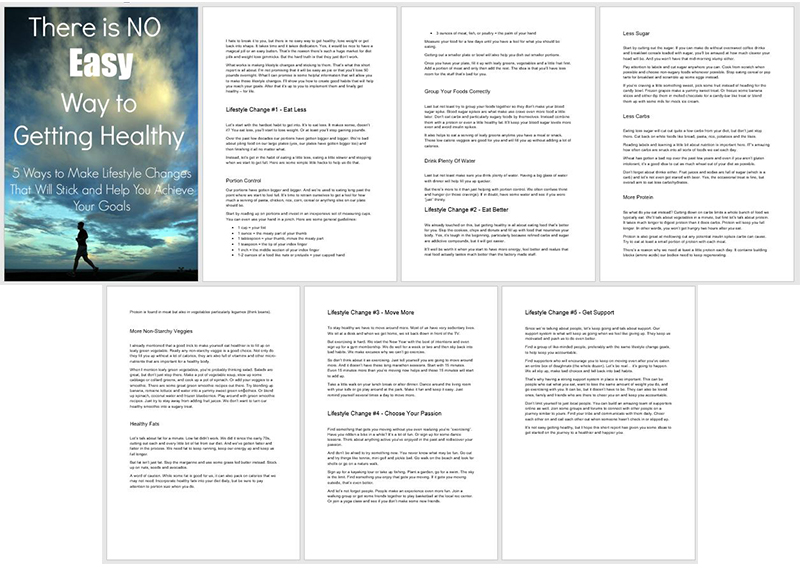 10 Auto-Responder emails 
Keep your readers engaged using email auto-responders.
Let's talk about healthy weight loss
Time To Get Back on Track
Set Yourself Up for Success With Smart Weight Loss Goals
The Key To Keeping The Weight Off In The Long Run
Giving Up Is Not An Option – Here Are The Tools You Need
My Favorite Way To Make Sure I Stick To My Weight Loss Plan
You didn't work out today because …
Here's what to do when life gets in the way of your weight loss plans
My secret to stop getting discouraged
Let's Wrap This Up With Some Apps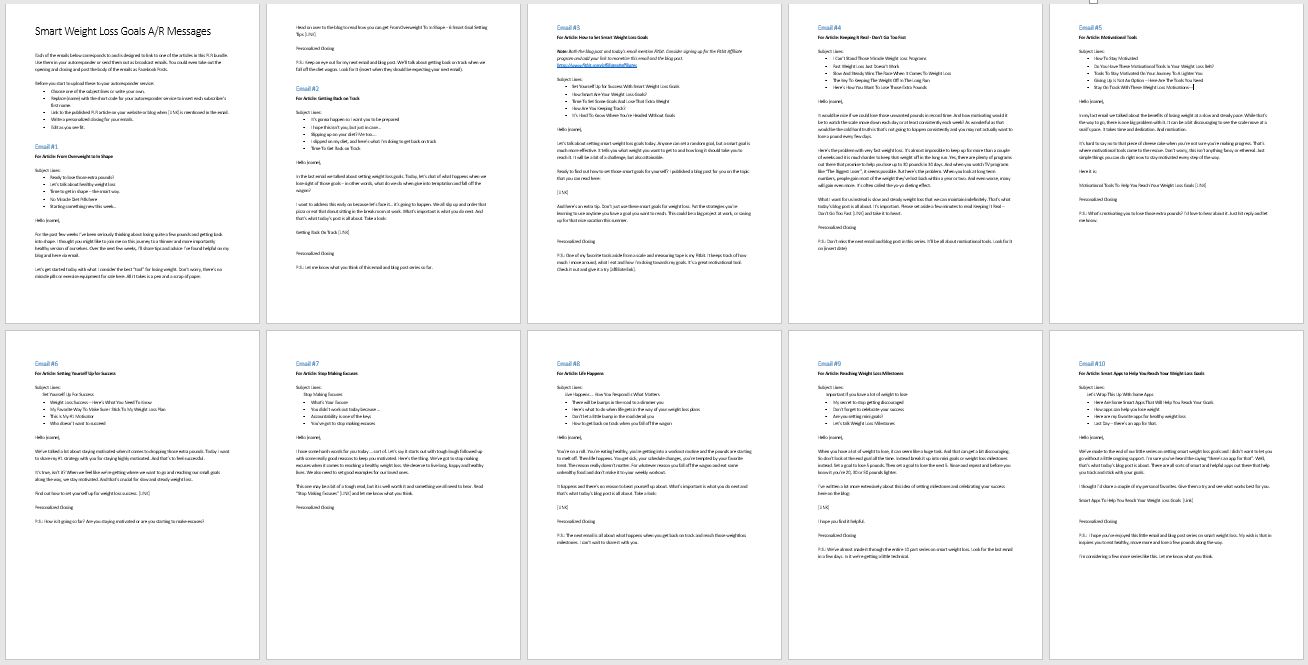 10 Articles
From Overweight to In Shape
Getting Back on Track
How to Set Smart Weight Loss Goals
Keeping It Real – Don't Go Too Fast
Motivational Tools
Setting Yourself Up for Success
Stop Making Excuses
Life Happens
Reaching Weight Loss Milestones
Smart Apps to Help You Reach Your Weight Loss Goals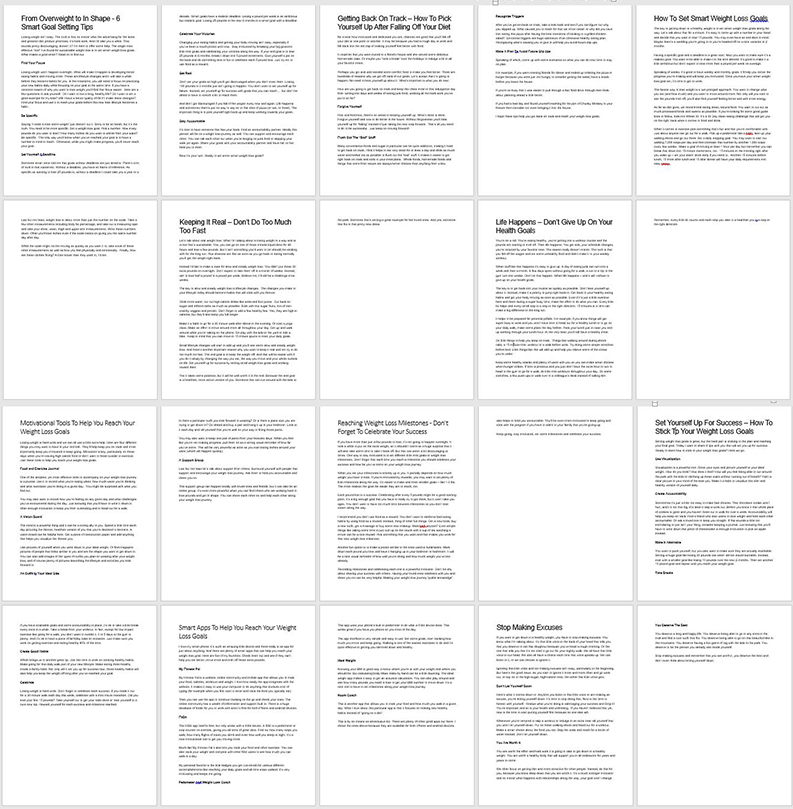 Promotional Cover Graphics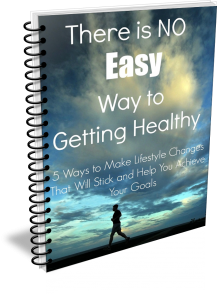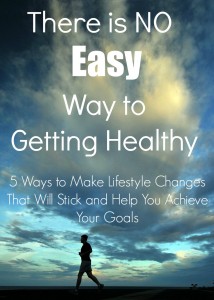 This professionally designed cover comes in PNG/JPG and PSD format. You get a flat document graphic and a 3d promotional graphic too.
3 Social Media Friendly Graphics
Use them in blog posts or your favorite social media sites.

If you want to help your readers change their lifestyle and get healthy, you can get this incredibly value-packed bundle for only $27. That's way less than you'd pay a quality ghostwriter to write just one article for you.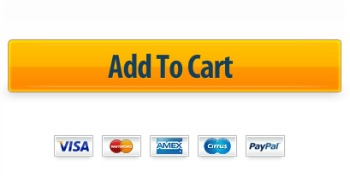 That's a total of  1 short report with cover graphic, 10 email messages, 10 articles (400+ words each) and 3 social media friendly graphics for just $27. Give your readers the content they are looking for!