A Special Offer Only for Customers of Justin & Ted at Tools for Motivation 
(Psst…. you actually get two huge bundles for the price of one at a stunning discount… read on for more details) 
Thank you for taking a look at our Self Help PLR. If you love Justin and Ted's content, you're going to appreciate this done-for-you content. Use these content bundles to draw new people into your funnel and then sell them some of Justin and Ted's amazing PLR products.
Get This Power of One Special Combo Deal for $47 when you buy in the next 48 hours (Total Value = $94)
You missed the super low price of $37 but you can still get this deal at a slightly higher price for a few more days…
[thrive_countdown color="green" year="2018″ month="07″ day="30″ hour="23″ min="59″ fade="0″ text=""]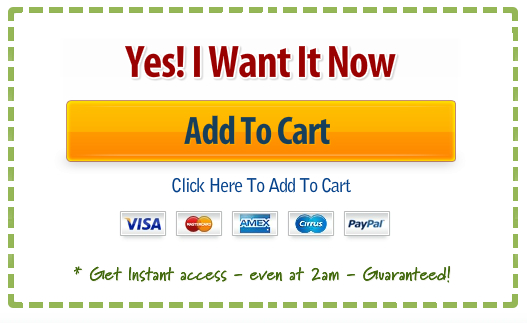 BUNDLE #1:
You'll Get :  30 Articles, 30 Emails, eBook Compilation, 30 Social Media Posts & our handy "How to Run an Email Challenge" Guide ($47 Value)
Everyone makes an impact – whether they are acting intentionally or not. Everyone is always making an impact on one another. Your actions, my actions, and the actions of others are influencing the world. What you do matters in more ways than you may realize, and your efforts may create chaos or lead to grand achievements. The key is being intentional with your actions.
Even the smallest of actions are important in the grand scheme of the world. Teach your readers that what they do and how they do it matters over the next 30 days.
Our 30 Days of The Power of One in Life is designed for you to grow your list and inspire activity in your community. 
Here's a quick glance at the 30 titles:
[one_half_first]
Welcome: Why What You Do Matters
Change Starts With You
The Power of A Smile For A Stranger
Let's Talk About The Ripple Effect
Become Aware Of The Impact You Have
Can One Person Really Make A Difference?
Looking Back – Who Have You Influenced Already?
What You Do Can Have A Compound Effect
How Making A Difference Benefits You
The Power Of Leading By Example
Mother Teresa – An Example Of The Power Of One
Gandhi – An Example Of The Power Of One
Who Has Made A Difference In Your Life?
You Don't Have To Make A Big Impact To Make A Difference
Small Consistent Actions Add Up To Big Changes
[/one_half_first]
[one_half_last]
Start Practicing Random Acts of Kindness
Making A Difference In Your Own Circle Of Influence
Start Making A Difference At Home
Yes, You Can Make A Difference At Work
The Power Of One In The Age Of Social Media
Focus Your Time and Efforts To Make An Impact
Simple, Everyday Things You Can Do To Make A Difference
Do Your Homework Before Making Financial Contributions
Mentorship Is A Great Way To Make A Difference
Become Aware Of How Your Behavior Impacts Others
Don't Use This As An Excuse To Stop Trying To Make A Difference
Who Can You Inspire And Motivate Today?
Stop Trying To Fix The World – Make A Difference
Staying Motivated To Make A Difference
Wrap Up And Where To Go From Here
[/one_half_last]
In the content you share helpful tips and advice and to go along with it, emails go out each day that point readers to the new content and challenge them to follow along. With this content bundle, you challenge your readers to become intentional in their actions with others over the course of a month.
You Also Get…
BUNDLE #2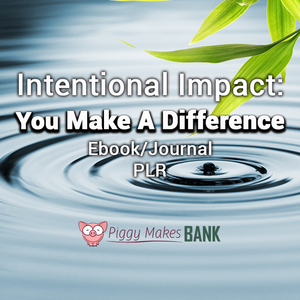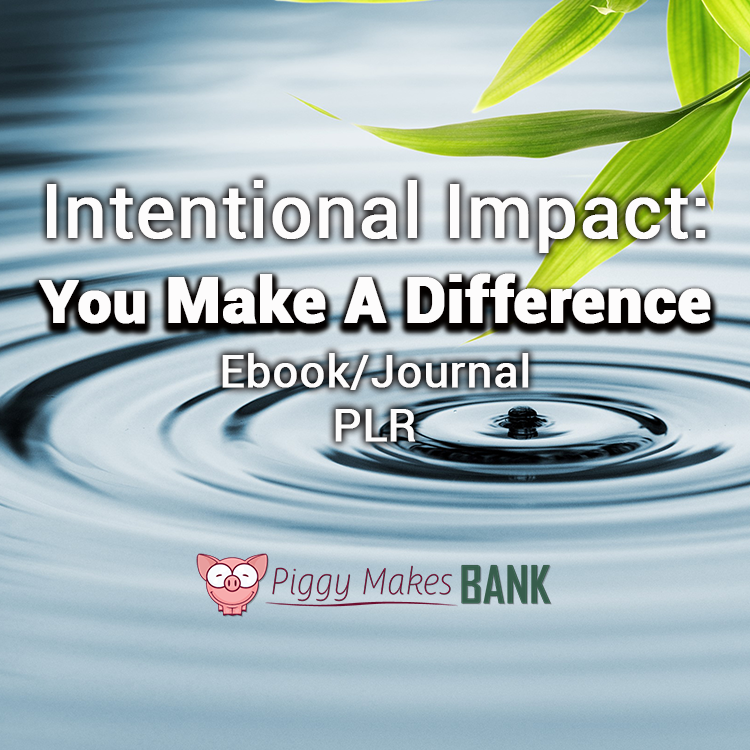 Our Intentional Impact Ebook + Journal PLR ($47 Value)
What does it mean to make an impact? It means having an influence over something or someone, thereby changing them. This influence can be either good or bad, depending on your actions. Believe it or not, you are making an impact every moment of every day, in one way or another. You are also experiencing the impact of others' actions on a regular basis.
You may have never considered that just one person can make a difference when it seems like it takes a village to do just about anything. The truth is: you can make a difference all on your own, without a team or organized mechanism backing you up. You are actually already making a difference all over the place – you just don't identify it as being impactful.
Show your readers how to identify the special things they are already doing and encourage them to do more of the same, as well as introduce new ideas that they'll be excited to implement with this eBook / Journal combo.
Your Intentional Impact Ebook/Journal PLR  Includes:
Ebook (6,427 words)
"Intentional Impact: You Make a Difference" will inform your readers about:
How They are Making a Difference Already
How One Person Can Make an Impact
Discover What Impact You Want to Make
Deciding Where to Make an Impact
Creating a Plan for Impact
This ebook would make a great info product that you can promote to your audience. It would be a perfect addition to The Power of One in Life challenge pack, but works just as well as a standalone product. Edit it slightly as needed to fit your audience and your style, and you can have a brand new eBook up and ready for sale over the course of a day or two. Or take the content and use it to create a class or coaching program on the topic. Of course you can also break the content apart and use it as you see fit. Break it down into three shorter reports to use as lead magnets, or create a long series of blog posts. No matter how you decide to use the content, your readers will appreciate this information on making an intentional impact in the world.
Journal
You may have heard that it takes 30 days to create a habit and with this journal you can help your readers. These pages will help record thoughts and progress as your audience begins to journal about the impact they want to have in their daily lives.
The journal includes prompts and of course plenty of space for them to record their thoughts and feelings. Readers can print out a fresh copy or each month and continue to use the journal for as long as they need it.
BONUS

Guide ($47 value): How to Quickly and Effortlessly Grow your Lists with Email Challenges.
Learn how to be the undeniable leader of your community and get massive visibility by implementing this material. We'll show you how. Use it for this particular content bundle, or for any other 15 or 30 day email challenges you may want to run down the road. We've even included a section on how to  write the content for your challenge yourself. We share everything we do to run and promote these 30 day challenges and grow our lists fast. Frankly this bonus alone is well worth the price of admission.
How much could you make if you had a consistently growing, engaged list of fresh subscribers who love what you have to share? 
 Save Big With This Deal But Only For A Few Hours
You missed the super low price of $37 but you can still get this deal at a slightly higher price for a few more days…
[thrive_countdown color="green" year="2018″ month="07″ day="30″ hour="23″ min="59″ fade="0″ text=""]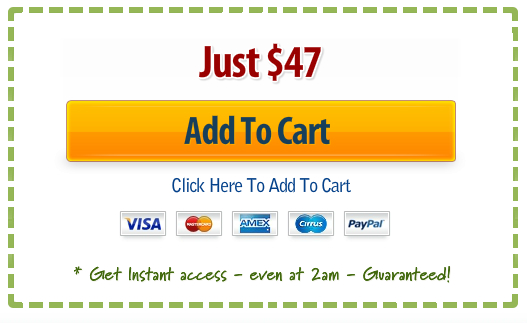 Check out this video to see a different way to use challenges to pre-sell your premium offers:
Here's an example of the video content suggested in video #1:
10 Ways To Instantly Use This Package
Not sure where to start? Here are ten quick ideas to put this self-help content to good use right away to grow YOUR business.
Turn the articles into a 30 Day Blog Post Series and the emails to email your list about them.
Share the body of the email text as social media posts with links to the blog posts.
Take the document that includes all articles, add a title page, about the author, and recommended resources and you'll have an eBook that you can give a way at the bottom of each blog post. Write a quick Call to Action to build your subscriber list.
Do the same as above, but sell the eBook to build a customer list. This could be your entry level product that not only builds this paying customer list, but also feeds into the rest of your product funnel.
Create a 30 Day group coaching program or interactive challenge based on the content of this package. Hand the eBook to your clients to follow along and have something to take away with them after the program runs its course.
Create a personal coaching program based on the same info with more personalized suggestions for each client.
Use the content in each article to create a quick audio or video product. If you have a podcast here's the content for your next 30 episodes.
Use the 30 topics to record 30 Facebook Live videos for your self-help audience.
Hold a series of self-help webinars based on the article content.
Mix and match all of the above. Remember, this is your content. You can re-purpose it as many different times and in as many different formats as you see fit.
Got Questions? We Have Answers (FAQ)
What Can I Do With This PLR Content?
See the terms of use below, but basically you can edit, rewrite, re-purpose, tweak, and change this content as you see fit. Use it on your website or blog, as part of your membership. Create a paid product or a lead magnet. Use it to run a coaching program or create a webinar. Use it to grow your reach and build engagement with your community.
How Do I Access My Product?
To access your Piggy Makes Bank Products please log in at https://piggymakesbank.com/amember/login with the user name and password you chose when you made your purchase.
Once there you simply scroll down to Active Resources, Click on the link to the product you'd like to access and you'll be taken to the download page.
You missed the super low price of $37 but you can still get this deal at a slightly higher price for a few more days…
[thrive_countdown color="green" year="2018″ month="07″ day="30″ hour="23″ min="59″ fade="0″ text=""]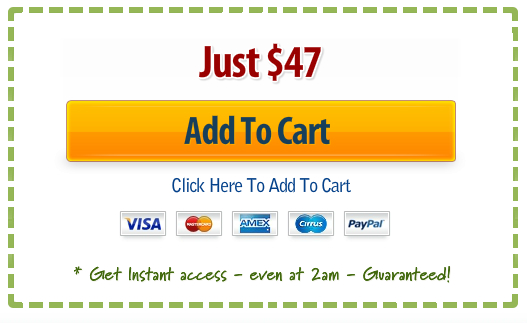 What Are The Terms Of Use?
Rights Granted:What you CAN DO with it:
Can be edited completely and your name put on it.
Can be used as web content.
Can be broken down into smaller articles.
Can be added to an eCourse or autoresponder as content.
Can be added to an eBook/PDF as content.
Can be given away.
Can be packaged.
Can be offered as a bonus.
Can be added to free membership sites.
Can be added to paid membership sites
Claim full authorship.
Added to paid membership sites.
Added to free membership sites.
Can be broken down into articles.
Can be packaged with other products.
Offered as free bonus.
Given away for free.
What you CAN'T DO with it
Can't be submitted to article directories.
Can't be use in Kindle books
Can't sell with PLR Rights
Can't offer Master Resell Rights
Can't be offered through auction sites
Any other questions? Email us here