Thank You!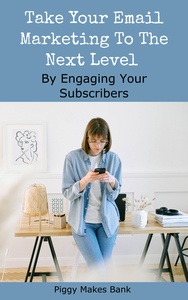 Thanks so much for grabbing the report. You will find tips and ideas for taking your email marketing to the next level by engaging your subscribers. Don't worry, this doesn't take a lot of time or effort. You can do it in ten minutes a day.
Benefit 1
Benfit 2
Benefit 3
Down Link
Before I let you go …
If you're ready to take your list building to the next level, grab the 10 Minute List Building Tasks course here. For the next 24 hours, you can pick it up for $27
Click here to get started.