You already know how well our 30 Day Challenges work (after all, that's why you're here, right?)
You can buy this 30 Day Challenge right now for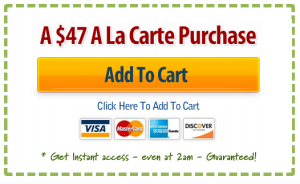 OR
Get this Monthly Membership for just $37 per month or $347 per year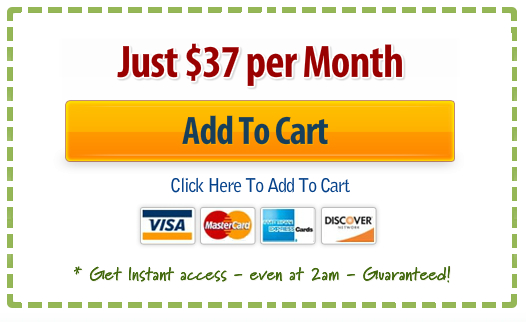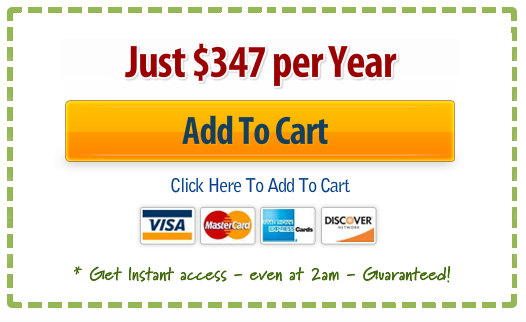 Save Big With This Deal
 You'll be locked in at the $37 per month or $347 per year rate until you cancel. You can cancel at anytime, but we doubt you will even consider it once you start to put these content systems to work each month.
How much could you make if you had a consistently growing, engaged list of fresh subscribers who love what you have to share? 
Love this? Help us spread the word!