Coach Glue VIP Program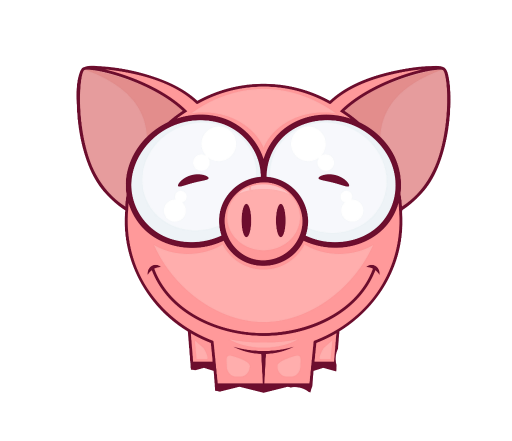 Recently we've talked about the Planner sale over at Coach Glue. They're awesome.  Go pick them up.
But, one of the things Susanne and I started noticing as we took a closer look to all of the products that Coach Glue offers was that We. Want. It. All.
The first clue was when we spied their 30-Day Facebook Ads Challenge: Funneling Your Way to Passive Income! workshop.  Facebook Ads is one of the things that is on our list to learn about so it just made sense to pick this up learn what we need and then pass the information on to our customers and clients.  After all what smart business owner wouldn't want to learn more AND become an expert to their tribe virtually overnight?
We took a look at some of the other workshop offerings and were completely WOW'd!!  A crap-ton (can I say crap-ton?) of their workshops were once again something perfect for us to learn and to share but man, we quickly figured out that not only would we be saving time with these jewels we would also be adding untold value to what we were able to offer our customers & clients.  Even better, almost everything Coach Glue puts out will allow us the freedom to overcome the roadblocks of WHAT to offer!
This, my friend, is what we over at Piggy Makes Bank call a No-Brainer.  There's only one small caveat and that is while you can get forms, planners and "Teach Your Tribe" courses a la cart the only way to get the workshops is to join their VIP program.  I'm sure you know what Susanne and I chose.  😉
Because we see the value in not putting hundreds of hours into creating content we can use to educate ourselves and our customers – because we know that we will re-purpose every single piece of content we purchase – and because we know the quality of Coach Glue products you can bet your sweet bippy that we went with the get it all VIP Membership.
Outside of your website, hosting & email list THIS is the
one investment in your business that will pay for itself over and over again.
But back to the Planner Sale.  This sale gives you $17 off each planner but that's not all.  We're offering a BONUS!
Email a copy of your Coach Glue receipt to me at piggymakesbank@gmail.com and we will give you a coupon equal to your Coach Glue purchase to use 1 time during 2017.  Yep, it's like you're creating your very own BOGO sale! 😀
NEW: If you find that you love the Coach Glue Planers so much that you upgrade to the VIP membership we will give you all the Piggy Makes Bank PLR that is currently in our store AND every pack released in 2017!
Here's what you need to do now:
1. Go to this page https://piggymakesbank.com/coach-glue-sale
2. Scroll through the planners and drool. Pick the first one that you KNOW will grow your business. Click it.
3. On the next page "Add to Cart".
4. Enter this Promo Code: 2017
5. Click "apply" to submit the code.
6. Then click "Continue Shopping" to choose another planner.
7. Repeat. Select several more planners and add to cart. When you're ready to purchase, just choose "view cart" in the upper right corner of the screen if you're still shopping, or "Checkout" if you're in the cart.
8. Place your order.
9. Contact me for your BONUS.
Go visit https://piggymakesbank.com/coach-glue-sale and follow the directions above.  Use coupon code: 2017  Your discount is $17 off each planner (brings them to $20 each)
This offer expires: January 31st, 2017 at 11:59 pm EST
To Your BOLD SUCCESS,
Love this? Help us spread the word!