Living a Life of Purpose PLR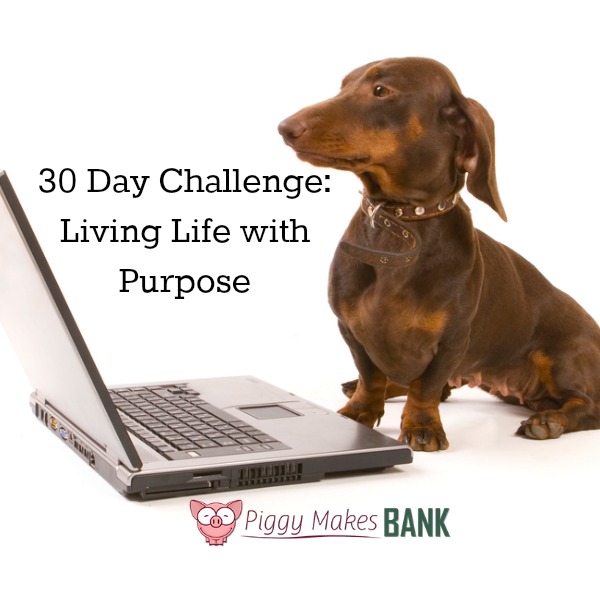 We've created a 30 Day Challenge you can run to grow your list and inspire activity in your community.
For only $47 you'll get all this:  30 articles, 30 emails, 30 Images with Quotes & our handy "How to Run an Email Challenge" Guide
Our 30 Day Living Life With Purpose Challenge is designed for you to grow your list and inspire activity in your community.
By far our favorite way to grow our reach and create engagement with our target audience in any niche is running a challenge. The idea is to post something on a topic each day for 30 days both on a blog, and on social media. In the content you share helpful tips and advice and to go along with it, emails go out each day that point readers to the new content and challenge them to follow along. In this example, you challenge your readers to learn more about living their life with purpose over the course of a month.
Here's What's Inside The 30 Days to Living Life with Purpose Challenge 
30 Emails and 30 Articles
Host your own email challenge and keep your readers happy and engaged all month long.
This special Living Life with Purpose Challenge PLR Bundle includes 30 articles (14,085 words) and 30 emails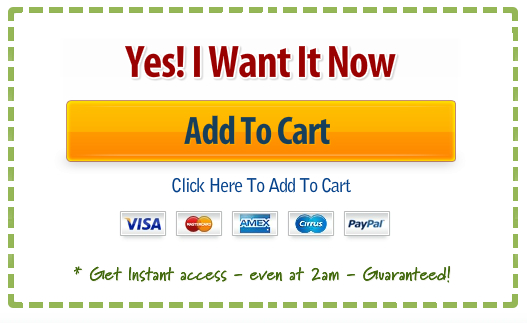 (7,037 words) messages. Just copy and paste and you're good to go.
Here are the article titles included:
Welcome And What Does It Mean To Live With Purpose
Why It's Important To Find Your Purpose
What Is Your Purpose?
The Connection Between Purpose and Happiness
Why What You Do For A Living Matters
How To Find Your Calling
Your Purpose Doesn't Have To Be Huge To Make A Difference
Small Things You Can Start Doing Right Now To Make A Difference
Do You Know What's Sucking Up Your Time
Going From Existing To Truly Living Life
Let's Talk About TV And The Likes
How Much Time Are You Spending On Facebook
Embrace Your Hobbies And Interests
Never Stop Learning
The Big Benefits Of Traveling The World
Creating Purposeful And Meaningful Relationships
When You Have A Purpose, You're Taking Action And Aren't Afraid Of Failure
Living With Purpose Is Good For Your Spiritual Health
Guess What? Money And "Stuff" Doesn't Make You Happy
Living With Purpose Makes You A Kinder Person
When You Live With Purpose, You Don't Have Time To Worry
When You Live A Purpose Driven Life, Your Values Are Clear
You Realize The World Doesn't Revolve Around You
Aligning Yourself With Your Purpose Through Mediation And Prayer
Avoid Temptations And Wrong Paths Along The Way
Living With Purpose Is About Serving Your Community
Your Loved Ones Will Benefit From A Purpose Driven Life
Your Purpose May Evolve And Change As You Do… And That's Ok
What Do You Want To Be Remembered For?
Wrap Up And Where To Go From Here
Each day during the challenge your readers will receive a personalized email from you with a link to the daily blog post.
The posts or articles are a good mix of tips and ideas that will inspire your readers to work on their own intentional life. There are inspirational posts and those with strategies that your reader can take action on right away (like noticing how much time they spent on Facebook or how they can affect change in their local community). It's a good mix of content that your audience will enjoy. Since the articles also go up on your blog and can be shared via social media, this is a great way to grow your reach and attract new readers.
This could be a free challenge to help you build your list and grow engagement with your readers, or it could be a paid product for a life coach. The content could also easily be turned into a 30 day group coaching program on living a purpose driven life.
Post each article on your blog to drive traffic there, or if you prefer, share the tips (or excerpts) on your Facebook page to drive up engagement there.
Along the way, you can of course monetize your emails with suggestions for different books, courses and tools.
If you know how to copy and paste, you can set up this 30 day living life with purpose challenge. Keep it free or make it a paid product.
Special Bonus:

30 Images with Quotes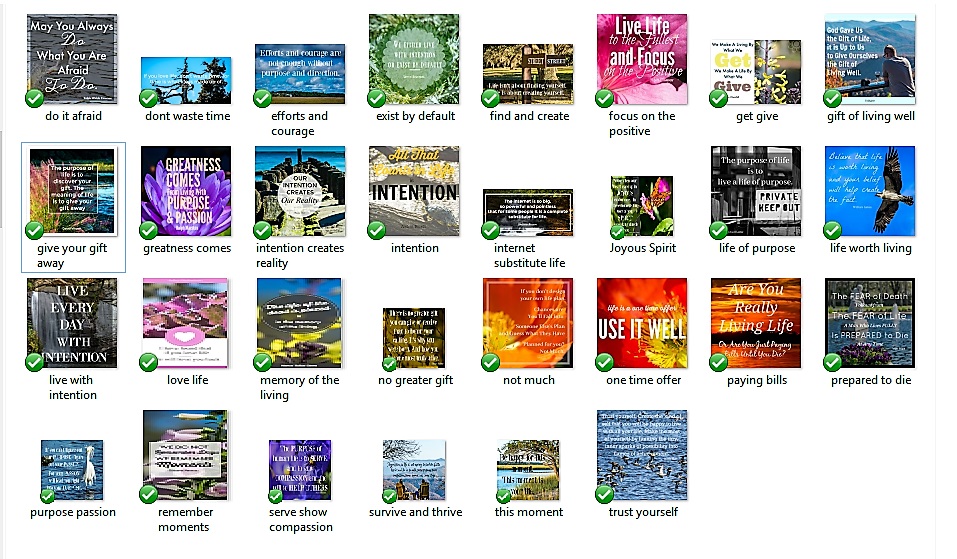 Here are some of the gorgeous images our in-house photographer captured especially for this PLR pack. The images are exclusive to this pack and not available for purchase anywhere else… and did we mention how stunning they are?
BONUS: You'll Also Get Our "Using An Email Challenge To Grow Your List" Guide
We put together a "how-to" guide to help you implement this PLR and use it to grow your list. Use it for this challenge, but also for any other 15 or 30 day email challenges you may want to run down the road. We've even included a section on how to  write the content for your challenge yourself. We share everything we do to run and promote these 30 day challenges and grow our lists fast. Frankly this bonus alone is well worth the price of the entire PLR bundle.
Get this 30 Day Living Life with Purpose PLR Bundle PLUS BONUSES for just $47 – and Start Growing Your List Today!