Reviving Old Blog Posts Bundle
A  Short Report, A Checklist, A Spreadsheet  plus  3 Social Media Graphics & Editable Ecover for "Reviving Old Blog Posts"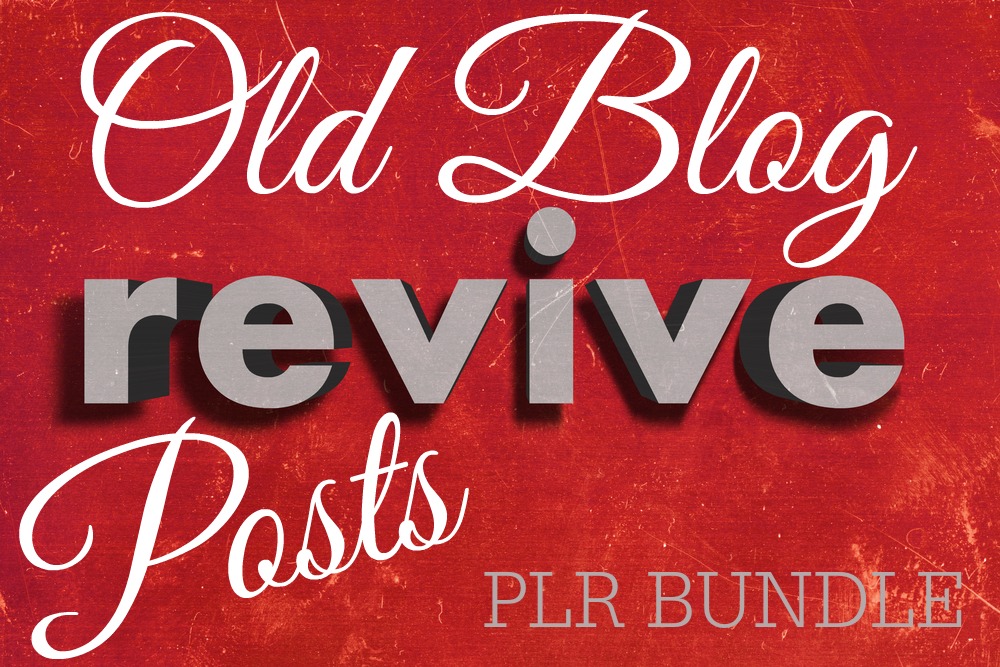 Are you working with other bloggers? Do you teach internet marketing or monetizing content in any way, shape or form? Then this content is for you. The PLR report will walk your readers, clients or students through the process of finding old blog posts and reviving them to make them relevant to both their audience and the search engines. Help them improve and monetize the content they've already written.
This short report would make a great entry level paid product, or an attractive opt-in offer to build your list.
Use the report, checklist and spreadsheet as the workbook material for a training course or group coaching and work with your students through a chapter per week.
Use the included graphics to drive traffic from your favorite social media sites.
Your Reviving Old Blog Posts  PLR Bundle Includes:
Short Report (4,735 words)
The "Use What You've Got – A Guide To Reviving Old Blog Posts" report will show your readers how to update old blog posts to make them fresh and relevant again.  Topics include:
How to figure out what blog posts you should rework to get the most bang for your buck.
Tips for reworking your content to get it up to date and make it appealing for both your readers and the search engines.
Simple things you can do to make sure each revived blog post is fully monetized.
Use images to make it visually appealing and help with social media.
Simple things you can do to drive more traffic to the revived blog post.
Rinse and repeat with more old content on a regular basis.
Use this report as an opt-in offer or turn it into a low cost product. Of course you can also break the content down into a series of blog posts.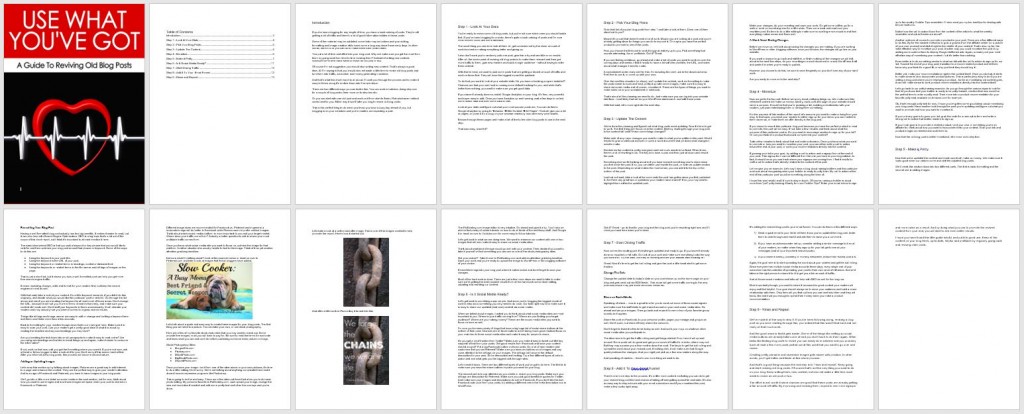 Checklist
This detailed checklist will help your readers follow along as they rework old blog posts and make them fresh and relevant again.

A Spreadsheet
This editable spreadsheet will help your students keep tack of what posts they've revived.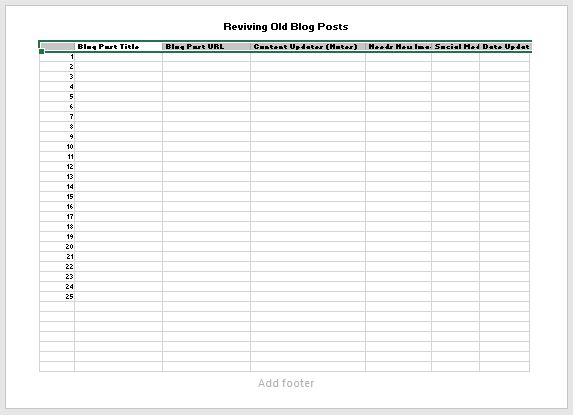 Promotional Cover Graphics
This professionally designed cover comes in PNG/JPG and PSD format. You get a flat document graphic and a 3d promotional graphic too.
3 Social Media Friendly Graphics
Use them in blog posts or your favorite social media sites.

If you want to help your readers improve the blog posts and content they've already written and make the most of it, you can get this incredibly value-packed bundle for only $27. That's way less than you'd pay a quality ghostwriter to write just one article for you.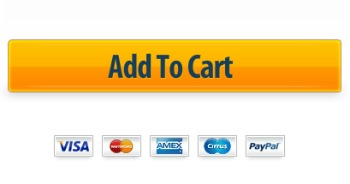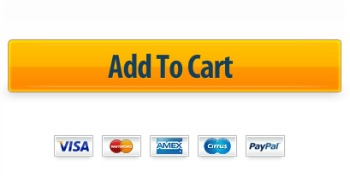 That's a total of  1 short report with cover graphic, a detailed checklist and an editable spreadsheet to keep track of the posts they've updated and 3 social media friendly graphics for just $27. Give your readers the content they are looking for!
Love this? Help us spread the word!