Intermittent Fasting: 4 Pre-Sell Reports
Have you heard of Viral Presell Reports? 
We're big fans of affiliate marketing and have been creating viral reports for years in various niches. The idea is simple. You write a short report on a topic and link to a related affiliate product several times within the content. Then you start sharing the report with your list, on your blog, on social media, offer it as a bonus etc. You can even let your readers know in the report that they are welcome to share it online.
The idea is to get it to spread far and wide. As more and more people read the report, they also click on your affiliate links inside the report, and when they buy, you get a commission. It's an easy way to do the work once and generate passive income for months and years to come.
The only problem is finding the time to write the reports and find high converting offers to promote. Lucky for you we've done it for you with these four Viral Presell reports – each of them on a topic closely related to Intermittent Fasting.
Here's What's Inside This Bundle :
Benefits of Coconut Oil In Your Fast
1,418 words

How Sugar & Wheat Make You Fat
1,621 words

Intermittent Fasting and Paleo
1,455 words

Micronutrients
1,515 words

Editable Ecovers
Here's how to use them. Open the word document and change the links to your affiliate links. Each report promotes a different high-converting Clickbank product. Use those or pick a different affiliate product. Edit at will, include your name and website information. Convert the Word doc to a Pdf and start spreading it far and wide. Use it as a lead magnet, share the content with your readers to build goodwill, use them as bonuses for your info products etc. The sky is the limit. The more the reports are shared, the better your chances of making regular affiliate sales.
Get all 4 Viral Presell Reports for just $10 and give this Passive Income Strategy a try.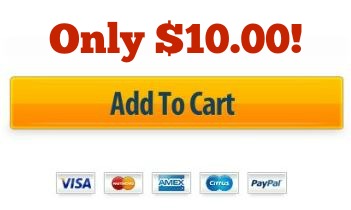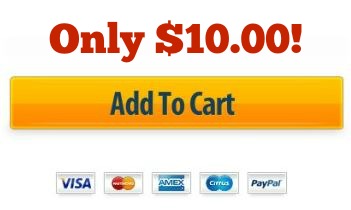 Love this? Help us spread the word!